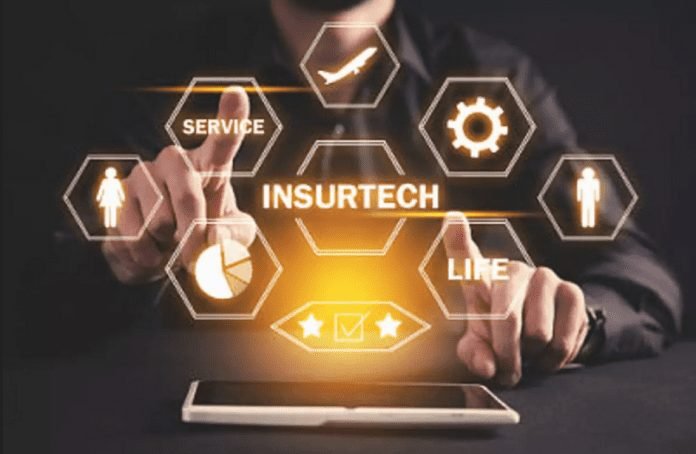 Last Updated on January 3, 2022 by rida
Digital transformation is a buzzword that is trending in the modern world in all areas. It has impacted several industries from retail and manufacturing to health care and hospitality. The insurance industry is a behemoth that is slow to modernize but all signs indicate that the time is ripe for digital transformation of the insurance industry.
Currently, insurers have to digitize several aspects of their operations to stay updated with the demands of the insured. After all, any business which needs to stay competitive in today's world must engage with customers at what, when and where they require something. By digital transformation services, we can help shape the business model in a way that benefits your brand and exceeds customer expectations. This is exactly what is happening in the insurance industry- with AI (Artificial Intelligence), ML (Machine Learning), live chat, mobile apps, predictive analytics helping in digitally transforming of insurance management system.
How digital transformation is transforming the insurance sector can be studied as per the following aspects:
Efficiency
The first and topmost mode by which digital transformation is impacting the insurance sector is the efficiency it is creating. Mainly powered by AI and related technologies of ML as well as predictive analytics, nearly every aspect of operations of insurance industry have been optimized for speed. Apps can be used to settle claims quickly and policy writing can be completed in less time with ML capabilities. Digital transformation of insurance is speeding up customer service as well, where live chat bots and digital assistants are helping customers with queries and doubts.
Personalization
Today, customers expect attention and care whenever and wherever they want. Customer service is expected to be suited to their needs and personalization is demanded everywhere. Digital transformation is offering tools to insurers to offer excellent service to customers, without stretching their resources. ML and AI construct a seamless personalized experience for brokers and customers. Customers can view policies, file claims and pay bills through apps. Brokers can gain and process all information under a single system. Digital technologies are providing instant feedback to customers and aiding brokers to do their jobs effectively and efficiently. Another benefit is that the new technologies are helping to personalize marketing efforts such as the help of AI and Data analytics along with social media to target marketing to the right customers.
Scalability
Digital transformation in the insurance sector is aiding it to become more scalable and agile at both back end and front end of its operations. Though insurance industry has always been unwieldy, current technology has made it flexible to meet current demands. With regard to customers, insurers provide their service anywhere and everywhere through self-service apps and dashboards. They can collect invaluable data from customers via IoT (Internet of Things) enabled devices. At the back end, this technology helps insurers and brokers to deliver more accurate decisions on new products, policies, under-writing etc.
Agility
Insurance digital transformation has helped insurance providers become 'future proof'. The modern technologies will without doubt continue to evolve and create more advanced opportunities for much of the future. The foundation is being laid by ML, AI, Blockchain technology, predictive analytics and data science.
Such changes are just the tip of the iceberg for the insurance sector. Undertaking digital transformation is challenging but is inevitable and crucial.