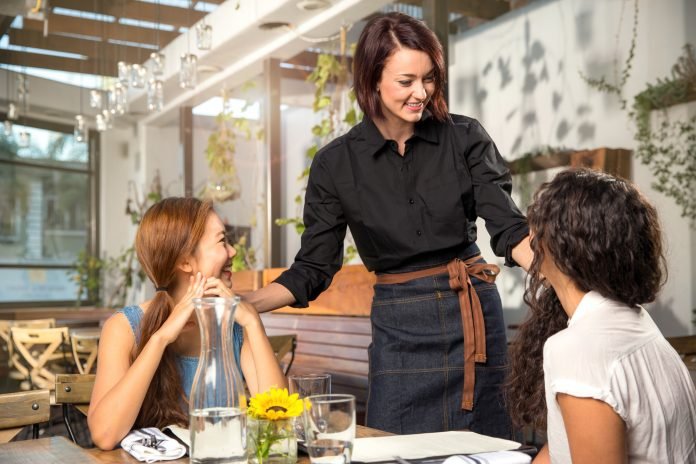 Last Updated on June 22, 2022 by
Did you know that it's predicted that by 2023, online orders will make up approximately 11.2% of U.S. grocery sales?
Having groceries delivered to your door is very convenient, and it's made it easier for plenty of people to develop cooking skills. However, no matter how convenient, sometimes you just want to go out for a great meal!
If you're living in Silver Lake, Los Angeles, food options are everywhere. But, which exactly are the best?
We're here to fill you in. Keep reading our guide below to learn about some of our favorite restaurants in Los Angeles!
For East-Coast Flavor: Boo's Philly Cheesesteaks
Anyone who's lived in Philadelphia knows how hard it can be to find an authentic Philly cheesesteak outside of the city. Luckily, LA has its own little piece of Philly in Silver Lake.
Boo's Philly Cheesesteaks is a family-run business committed to bringing legit Philly cheesesteaks to the LA crowd. If you're new to the whole cheesesteak thing, don't worry—the menu offers traditional cheesesteaks, but there are some jazzed-up Cali-friendly options too, like their Chicken Mushroom cheesesteak-style sandwich.
If you can't make it to Silver Lake, they have another location in Koreatown. Or, if you're searching for delivery options in Silver Lake, they offer that on their website boosphilly.com too!
For a Unique Sit-Down Meal: Bacari
Bacari is another fun little spot that will pull you out of Silver Lake, Los Angeles and teleport you somewhere completely different. Bacari has a wonderful atmosphere and the decor and dining space will make you feel like you're enjoying your meal inside a forest.
This restaurant has both indoor and outdoor seating, but the outdoor seating is recommended for a truly lush experience! The menu offers a variety of options but it is perhaps best known for its delicious vegan and vegetarian options.
For Seasonal Favorites: Botanica
Want to know what fruits and veggies are in season? Stop by Botanica for brunch or dinner and you'll quickly find out!
Botanica is dedicated to using locally sourced ingredients and bringing lively flavors to each dish. Since they only use what's in season, the Botanica menu changes every few months, which gives you the chance to enjoy something new each time you visit!
The owners, two retired food critics, also put an emphasis on their wine offerings. Their selections come from vineyards that don't use pesticides or additives and that are vinified with very little intervention.
Explore Silver Lake, Los Angeles Eateries
In Los Angeles, food is a big deal, and you'll never be at a loss for options. There are new amazing restaurants in LA popping up all the time, and Silver Lake in particular has plenty of fantastic spots where you can pick up a quick bite. With the guide above, you'll have no trouble finding your new favorite restaurant in Silver Lake, Los Angeles!
Looking for more? Check out the rest of our website for everything from lifestyle guides to home improvement ideas to business tips!
Read More: The Undeniable Benefits That Are Associated With Living in Los Angeles