Last Updated on June 3, 2023 by asifa
Did you know that hundreds of thousands of businesses are started every year in the United States? In fact, 800K+ businesses were started from March 2019 to March 2020 and the number will continue to grow in the coming years. However, not all startups succeed and grow over time. Many of them fail within the initial years of getting started or don't bring any significant profits to the owners for years. As a budding entrepreneur, you should look for profitable small business ideas that make it easier for you to start, build, and grow your business over time. In this article, we're going to share some of the most profitable small business ideas to help you get started and turn your business profitable.
Quick Tips for Turning Your Small Business Profitable
In order to turn your business profitable, you should:
Choose a relevant business structure for your business to save on taxes, leverage deductions, and make profit sharing easier. You should also ensure that the entity type you choose minimizes your personal liabilities.
Make sure you register your business legally to avoid penalties and lawsuits that can cost you money. You should either complete all of the paperwork carefully by yourself or hire a company like GovDocFiling to do it for you.
Avoid unnecessary expenses to optimize your startup and ongoing costs. You can use the bootstrapping method to invest as you earn so as to minimize debts and maximize profits.
Track the performance of your products and services, marketing campaigns, and overall business growth strategies to continue what's working well and stopping what's not.
Profitable Small Business Ideas to Consider
1. Bookkeeping Business
Starting a bookkeeping business as a solopreneur requires little investment. You just need to pay the state and federal filing fees, buy an accounting software package, and build a business website.
You can then create social media profiles and start finding clients for your bookkeeping services. As you earn and acquire more clients, you can hire bookkeepers, marketers, and account managers to scale your business.
2. Website Design and Development Business
Another profitable small business idea is to start a web design and development company.
In today's digital world, businesses need to build an online presence, which means that website design is in demand. Moreover, if you have basic coding skills and knowledge of various web builders, you can easily start a web design company on your own.
This business idea requires low investment and has the potential for generating good revenue, which makes it a lucrative small business idea.
3. Cleaning Services
All you need to start a cleaning business is some training and basic cleaning equipment. You can start offering various cleaning services such as home cleaning, office cleaning, carpet cleaning, and door cleaning services.
People find cleaning their houses and offices a tedious job. Those who work full time often have no time for cleaning. There is a great demand for cleaning services, which makes it a profitable small business idea.
As you start earning money, you can hire laborers and cleaning staff to do all the work for you.
4. Cafe Business
Do you own a beautiful terrace or know a place you can get on affordable rent?
Then, you may consider setting up a cozy cafe that offers tea, coffee, other beverages, snacks, and a soothing experience. You can use your creativity to decorate your cafe area with minimal investment and a lot of love.
People love visiting well-designed spaces to have coffee and snacks and spend quality time with their friends and family. You can also keep books and board games to entertain your customers.
5. Content Writing Business
Another popular yet profitable small business idea is to start offering content writing services.
Whether you're building a business website, promoting your business on social media, or running an ad campaign, you need great content to drive results. While there are already many content writers in the market, quality content is still rare.
You can capitalize on this business opportunity, especially if you're good with words and have basic grammar knowledge.
There are many platforms that allow you to find content writing jobs and start earning money. All you need to get started is to build a portfolio, register yourself on a reliable platform, apply for jobs, and start writing.
6. Gym Business
Do you have decent space and sufficient capital to set up a gym?
If so, opening a gym can be the most profitable small business idea for you. All you need to do is to hire a few fitness trainers, buy the necessary equipment, invest in a fitness gym software , and market your gym.
A majority of people are willing to pay for quarterly and half-yearly gym memberships. However, most of them fail to continue gyming for even a month, which brings gym owners large profits.
7. Stock Photography Business
If you're great at capturing delightful pictures and candid moments, stock photography can be a profitable small business idea for you.
There are many sites such as Adobe Stock and Shutterstock that are paying photographers to upload and sell photos, videos, vectors, drone footages, etc. on their platforms. Most stock photography sites pay you a royalty every time someone downloads your picture.
You can start by uploading some of your best photos on the platform. Continue adding more impressive and high-quality photos to your arsenal.
Ready to Start Your Business and Turn It Profitable?
The most profitable small business idea is to leverage the skills that you already possess. For example, if you're good at web design, you should open a web design company. If you're good at dancing, you can start a dance school or start teaching dance classes online. Service-based businesses can grow more quickly and start making a profit faster than product-based businesses that require greater investment. However, product-based businesses have their own advantages.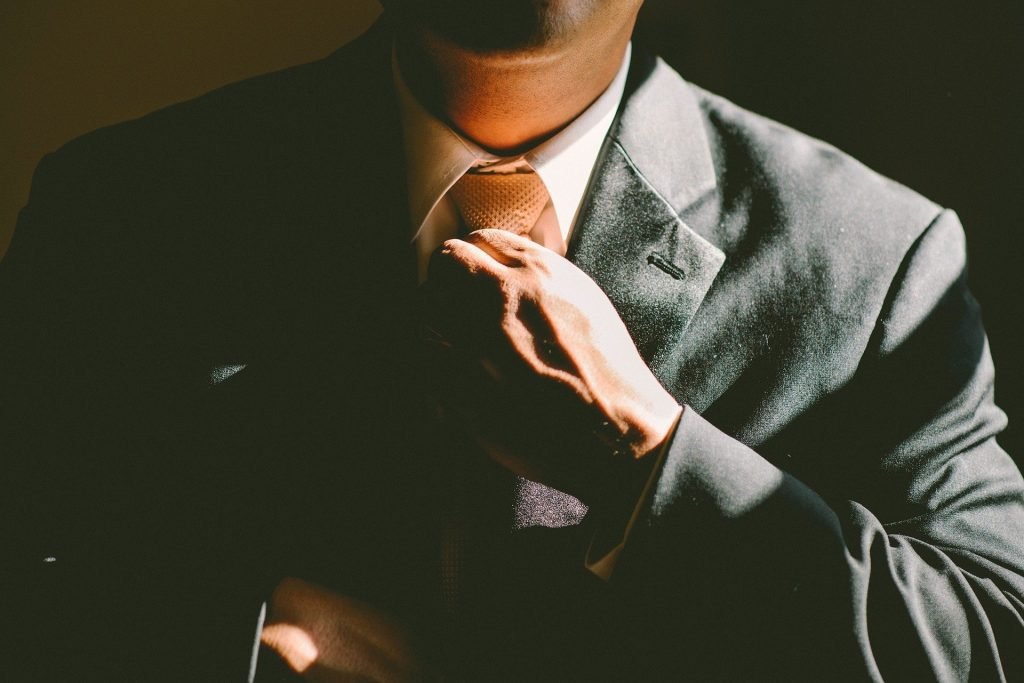 Regardless of the small business idea you choose to pursue, you should remember that it takes time and effort to turn a business profitable.
Do you need help starting a small business in the United States? Get in touch with us. We'll be happy to mentor and advise you to help you build a profitable business.
Read More: How to Build a Successful Website: Your 5-Step Guide
Apart from that, if you are interested to know about Popular & Profitable Online Slot Recommendation 2023 then visit our Business category.