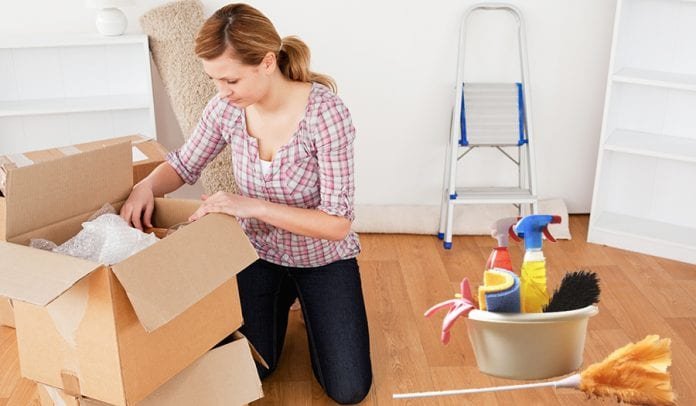 Last Updated on March 11, 2022 by azamqasim
Even if buying or renting a brand new house is on almost everybody's wish list, not everyone can afford it. Buying a new house is expensive, and if your budget does not fall within the range, you might have to consider other options. One of them is buying or renting a previously-owned house. It does not necessarily have to be old but if you come across an old one, it is still okay. All you need is to do proper preparations and adjustments, and you are good to go. You might even realize the total cost of buying an old house including the repair cost is cheaper than buying a new one. So, if you opt to move into an old house, here is a checklist of the essential things you should do first.
· Inspect the Rooms
The first thing you will require doing is inspecting the rooms. Make sure you go into every room to assess their conditions. It will help you know which areas require repairs and what you need to do for the broken places. You will also need to inspect the garage if the place has one. Make sure the door is working perfectly, and you have the keys. This will ensure that your kid or pets will not come to any harm when playing near the garage.
· Paint
After inspection, you might notice that some areas require painting. You may also want to change the color of the paint to your preference. Whatever the reason is, look for the best paint. Confirm that you buy oil-based paint to ensure the walls stay intact for a long time. Paint the kitchen, the garage, the living room, and any other area you feel requires new and fresh paint.
· Hire a Pest Control Company
It does not necessarily mean that an old house has pests. However, the fact that it might have stayed empty for some time may have created room for pests. So, it is advisable that you hire a company for pest control in Meridian if you suspect there is a chance of having pests like rodents, bugs, and others.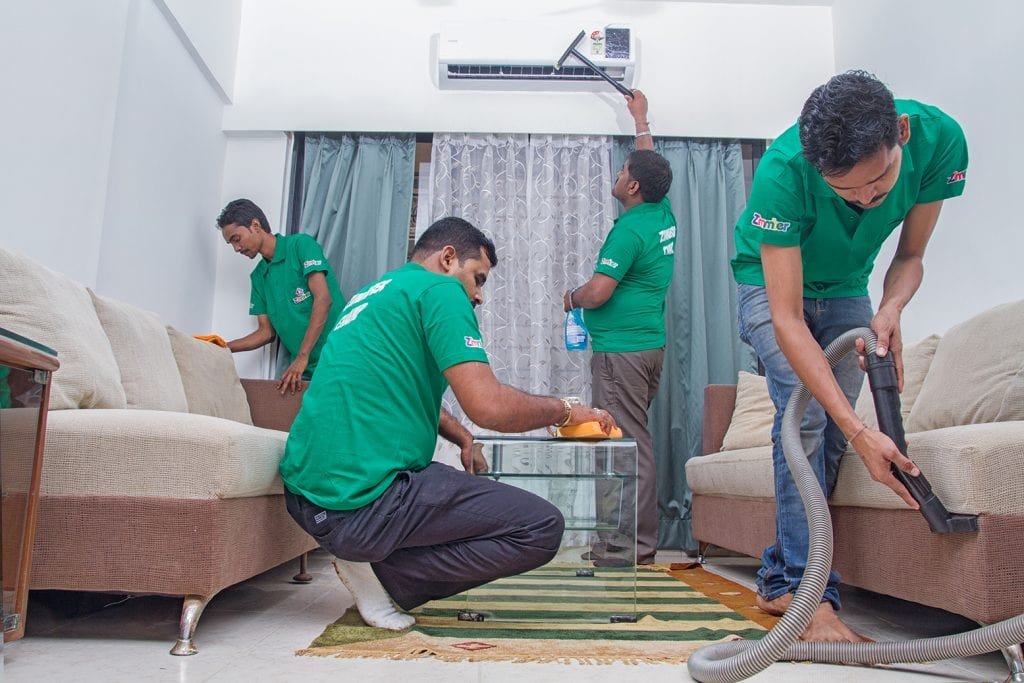 · Install a Security Alarm
It is also advisable to install an alarm system. It will alert you in case of any intruders. Since you may not be familiar with the place, improving security measures is vital. You can also install a smoke or a fire alarm.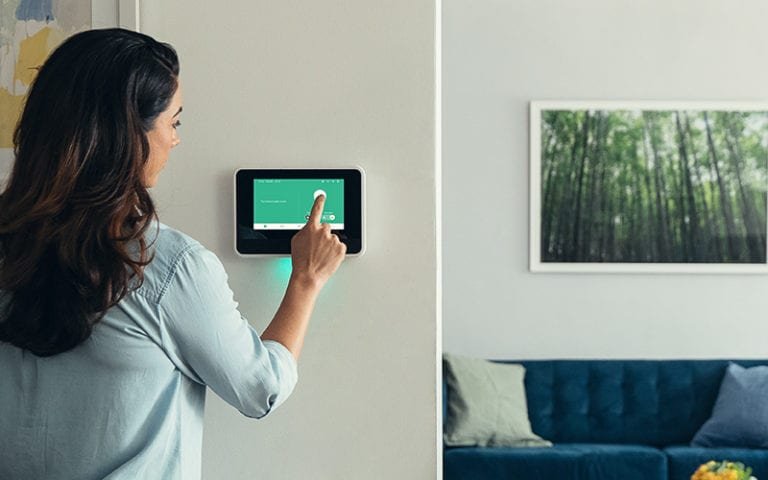 · Remove the Old Carpets
It will also be a good idea to get rid of the old carpet you find there. Even if they are in good condition, they might harbor pests and allergens. So, have them removed and replaced with your old ones or buy new ones. If the floor does not have a carpet, consider having it thoroughly cleaned. Make sure it is dry before moving it.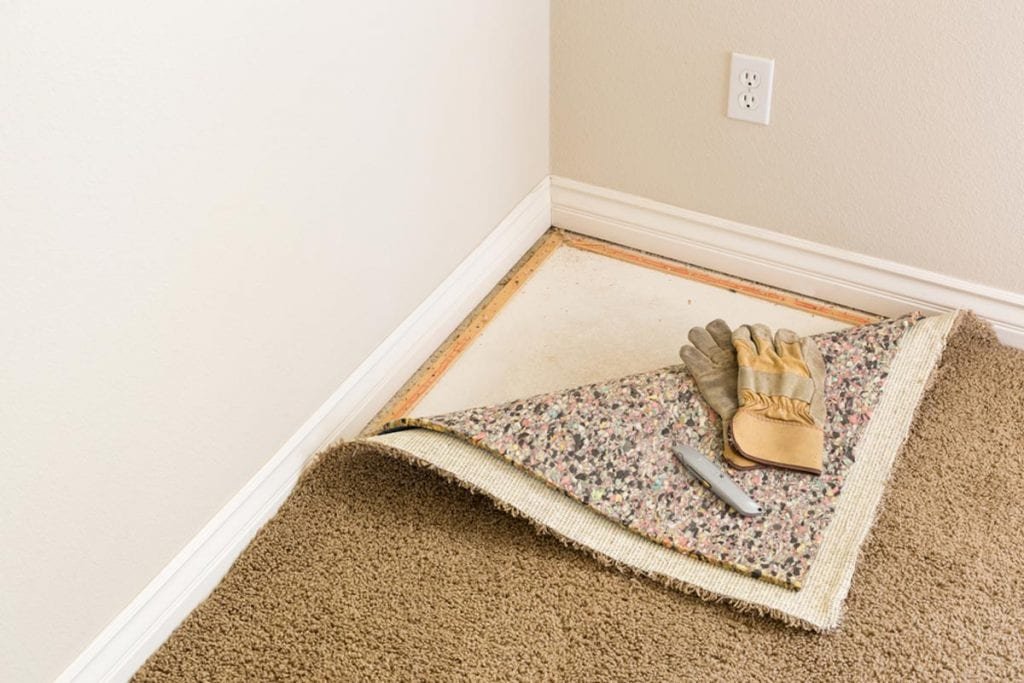 · Change the Locks
This is another security measure that you cannot afford to ignore. Since the house had a previous owner, there could be a chance that they might have a key. So, it could be a good idea to change the locks and make spare keys for better security. This way, you do not have to worry about anyone else accessing your house.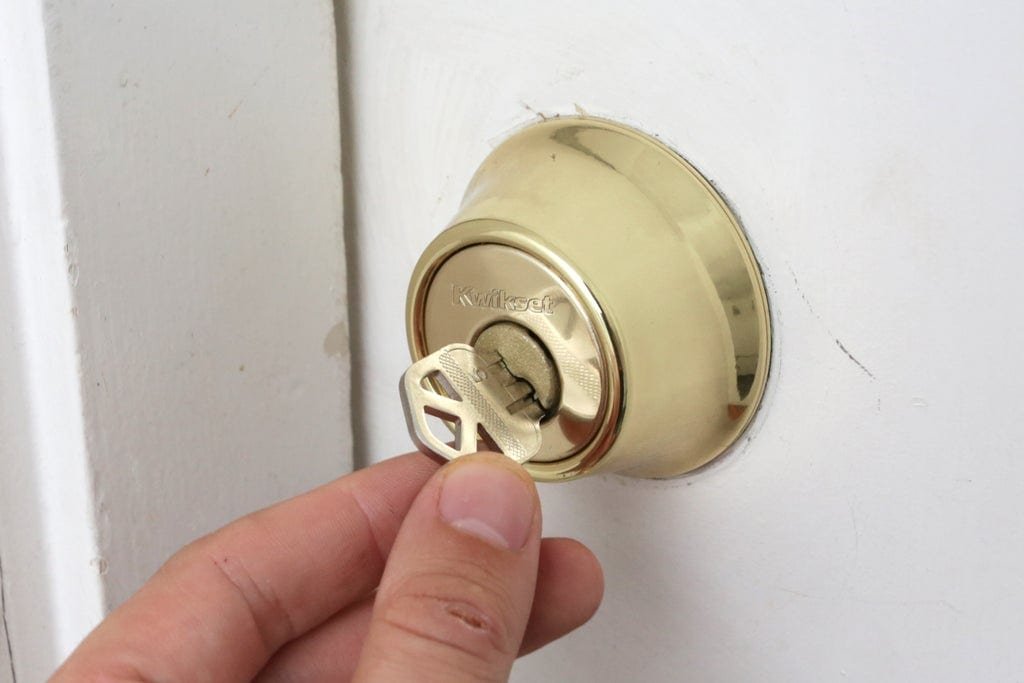 · Install New Switch Plates
Most of the old houses have discolored or dirty switch plates or even mismatched outlets. So, there will be a need to replace the plates with new ones and ensure they are uniform to make the home look a bit new. The good thing is, installing new plates does not require you to hire a professional. You can simply do it yourself with just a screw.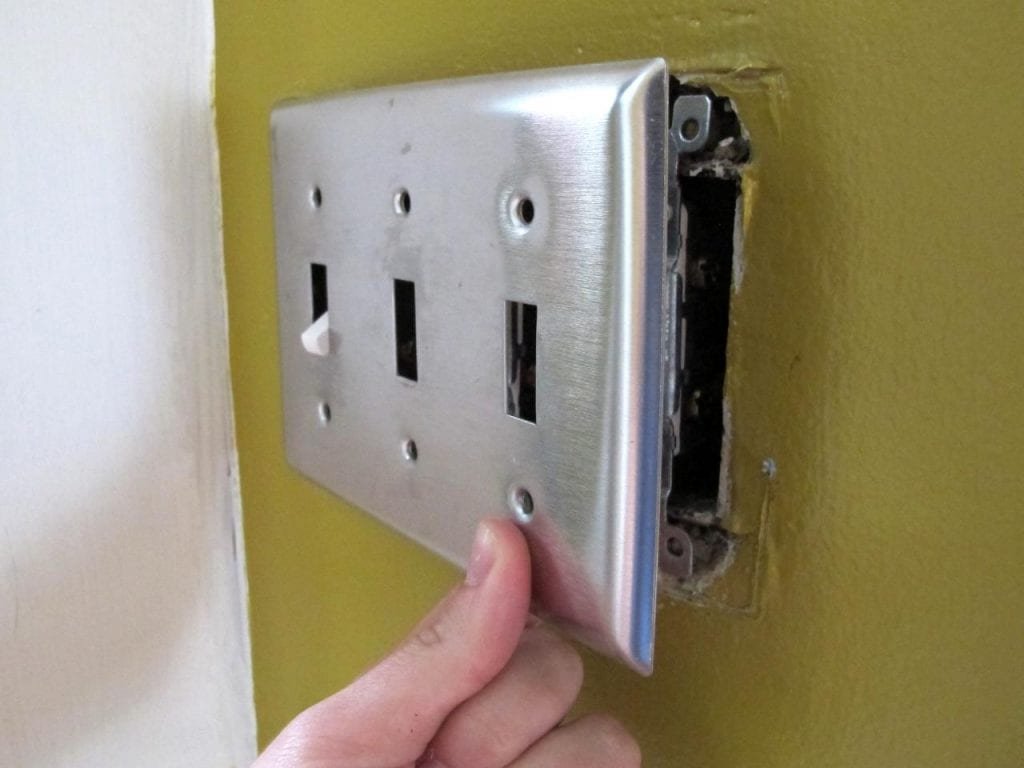 · Conclusion
These are essential things you should do before moving into an old house. All these aspects will improve your safety, the security of your home, and ensure the house is safe and clean to live in. So, consider them in your next move.