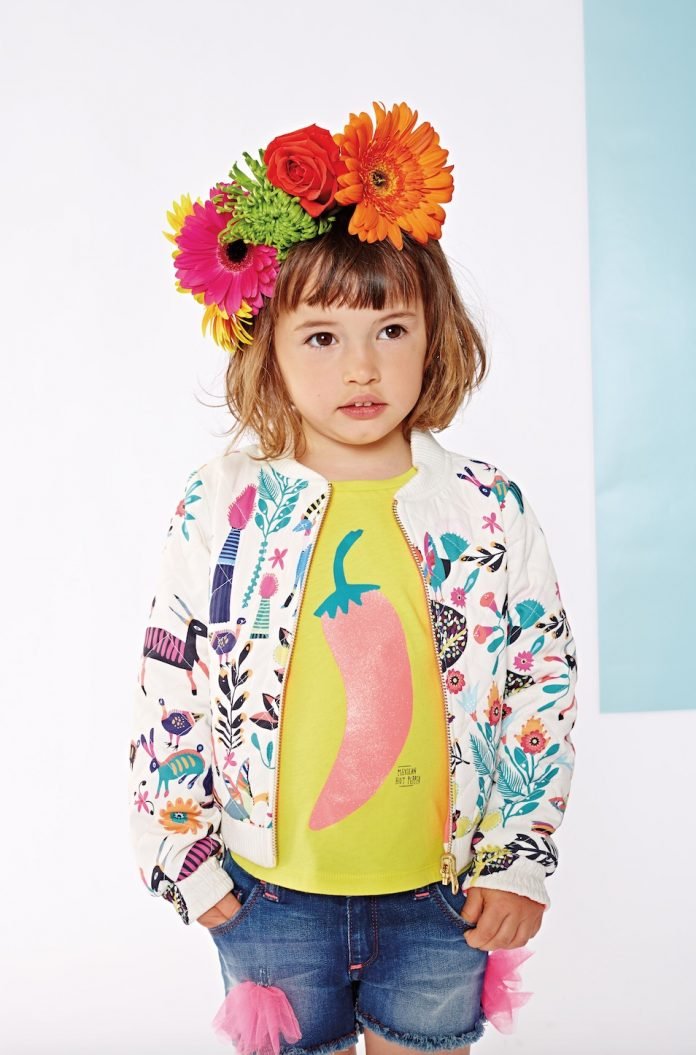 Last Updated on October 15, 2022 by
Accessories are key to pulling a look together and taking it to the next level. For example, an old pair of jeans and a t-shirt just takes eye-catching jewelry to make it pop, while a great pair of shoes and a glamorous handbag can breathe life into sterile office wear. So, here are five must-have accessories that can help you style up an outfit.
Minimalist Belt
Minimalist belts that are both practical and stylish should be closet staples. Everyone can benefit from a basic black belt that can be worn to cinch in a waist and also as a practical belt to give your trousers a comfortable fit. Additionally, fabric belts and rope belts are also great closet additions that can help add dimension to an outfit. When looking for a practical belt online, always use a belt size chart to ensure you receive a well-fitted accessory.
Trench Coat
A trench coat is a timeless accessory that can be worn throughout the seasons. It's true that trench coats are officially garments rather than accessories; however, they can be paired with many different items to give them a whole new look. This iconic coat is both trendy and functional and is conventionally crafted out of heavy-duty, waterproof fabric. A key characteristic of a trench coat is the utilitarian features, and it should be belted too. Classic trench coats can help keep you warm and protected from adverse weather conditions throughout the year. However, it is also light enough to be worn over an outfit during a light shower in the spring. Throw this coat over a cute dress for a date, or wear it over layers for a brisk walk around your local park.
Clutch Bag
The clutch bag is an absolute essential for every woman. These miniature bags are the perfect size for everything you should need when you leave the house, and they can truly complete an outfit. Clutch bags with a handle can be casually worn on the shoulder. Alternatively, clutch the bag from beneath in one hand to show off the design. These small bags are ideal for smart-casual evening events and even for a fancy lunch with your friends.
Sunglasses
Sunglasses can protect your eyes from harsh UV rays on a sunny day. They can also elevate your ensemble and be used to disguise those sleepy eyes the morning after a fun night out. The important thing about sunglasses is picking the right pair for your face shape. Try on a few pairs and ask for a second opinion whenever possible.
Scarves
Scarves are one of the most versatile accessories you can own, and it is a good idea to keep a few basic designs in your closet. Thick, woolly scarves can help keep the chill away on a cold evening, and you can get creative with beautiful silk scarves by popping one on the handle of your bag, tying it into a sophisticated knot around your neck, or wearing it as a headscarf.
Read More: Accessory Trends For The Spring Season 2022