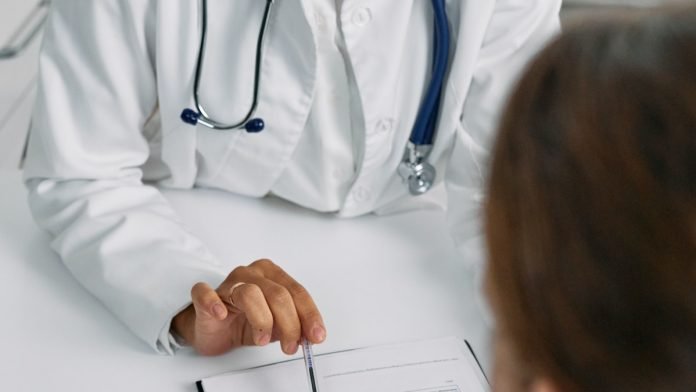 Last Updated on April 9, 2023 by admin
When choosing a medical billing services, it's important to make sure that you understand the terms and conditions of each company's services. This means that you should clearly display all payment methods and policies in your office. It's also important to double check all patient information for accuracy. Even a simple typo can cause billing delays. Revenue cycle management software can help you identify errors before they become a problem.
CPa Medical Billing
CPa Medical Billing is a medical billing company committed to providing exceptional services to the medical community. The company strives to become a true partner in the success of medical practices by optimizing work flows and reducing the time from submitting claims to collecting reimbursements. The company has helped various practices in different specialties for over 20 years.
CPa specializes in providing back-office medical billing solutions for more than 700 providers. Their team includes seasoned healthcare revenue cycle specialists and certified professional coders. These experts specialize in helping practices increase revenues while reducing reimbursement collection time by 14 to 30 days.
Medus Ind
Medus offers a variety of medical billing services to doctors and other medical professionals. These include medical coding, managed billing, and marketing services. The software can also help you monitor third-party medical billers in real-time, which is useful for practices that want to use more than one billing partner.
Medus's comprehensive outsourcing plan covers charge entry, coding, insurance verification, payment processing, and follow-up. It also handles out-of-pocket expenses and patient statements. The company is able to ensure high first-pass acceptance rates while providing a wealth of insight into claims' status.
Flatworld Solutions
Flatworld Solutions is a global company offering IT, data science, business consulting, and outsourcing services. It was founded in 2002 and incorporated in 2004. Its goal is to use technology to automate processes and increase productivity. Through the help of the company's services, companies can eliminate global distances and increase their productivity. In its eighteen years of existence, Flatworld Solutions has served over 18488 customers and generated millions in additional client revenue. It has also hired over 3500 employees.
Flatworld Solutions offers a comprehensive range of medical billing services. Its highly qualified team can help hospitals and medical practices obtain reimbursements faster. Healthcare businesses can experience a negative impact on their financial nervous system when the billing process is inefficient. With the help of Flatworld, hospitals can organize their billing process and cut operating costs.
CareCloud
CareCloud's medical billing services can make the process of billing easier for doctors and other healthcare providers. It offers a comprehensive set of services, from verification of insurance benefits to authorization of payments before patient encounters. CareCloud will also help you become credentialed with payers, and review your claims for errors or inaccuracies. It can process claims electronically or in paper format, and can manage out-of-network payer interactions.
The software is mobile-friendly and can enhance your practice's workflow. It also features drag-and-drop appointment scheduling and automatic appointment reminders. Its medical billing functionality will help you streamline your coding process, promote clean claims, and make charge entry easier than ever before. Additionally, CareCloud has customizable clinical and operational reports to help physicians make better informed business decisions.
Apart from that if you want to know about Medical Billing Service Information then please visit our Lifestyle page