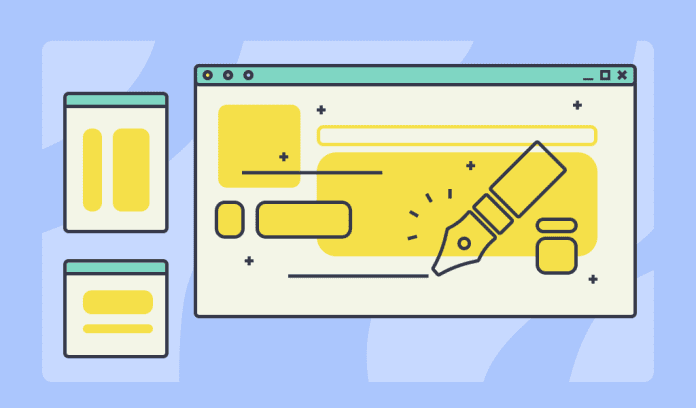 Last Updated on February 18, 2023 by Faiza Murtaza
An important component of any organization – a logo
What does absolutely any modern company have? Many would say that the presence of the director, corporate identity, a staff of professionals and much more. In fact, an important unifying element of many organizations is logo and logo creation. A logo, a brand name or an emblem is a graphic element, which has many important functions. Among them, we should highlight the following:
Distinctive. Allows you to identify one company from another. If the logo has been registered, then no longer any organization can use it in a personal case. Otherwise, you can get an accusation of plagiarism;
Impressive. It is she is able to increase the recognizability of the trademark. It also forms an emotional impact;
Aesthetic. Its function is to form an opinion about the company;
Advertising. It increases brand awareness.
For the average person, a brand sign is just a small symbol consisting of text and symbols. For the marketer, it is a complex sign, where each component carries its own specific role. In particular, the role is about a palette of shades and content.
Emblems exist in three varieties:
Symbolic;
Textual;
Mixed or combined.
A distinctive feature of symbolic logos is the absence of any text, including numbers. Exclusively visual symbols. They can be very different – ornaments, lines, animals, plants, and more.
As for the text, everything is clear from the name. The basis of the logo text and numbers. In this case they can be in different colors and fonts.
Combined company marks may include both text and symbols.
Regardless of the type of logo, each one instantly forms an idea of a particular company or brand in the mind.
Process of online logo creation
There are two ways to get a logo. The first is to apply to a studio that specializes in their development. This option is convenient because over the graphic element will work with professionals who will take into account all the requirements and corporate identity of the organization. But this method of logo creation will require a certain corporate cost. If you want to avoid financial expenditures, you can create a logo online, using the logo generator Turbologo. This is an easy-to-learn software tool that will produce a quality result.
When creating an emblem, it is important to remember that it should be memorable, recognizable, and at the same time capacitive. First, decide on a color palette. If the company operates in such a direction as fast food, its logo should be a priority red and yellow colors. For organizations that specialize in the production of pharmaceuticals are better-suited violet and blue shades.
Will have to decide on the form of the logo. It can be curved, ring-shaped, curved, square, triangular, and more. The ring symbolizes determination and strength, the triangle – power and knowledge, and the square – stability, and consistency.
Conclusion
A good logo will help sales and grow the popularity of the brand. But for it to be so, it is important to create it according to all the requirements for it. Make sure additionally that it is not similar to the brand names of other organizations.
Apart from that, if you are interested to know about Neon app logos lights then visit our Business category.