Last Updated on August 14, 2023 by
With the dynamic fashion industry, it is no surprise that we have a huge list of Women's Western boots to choose from. Ranging from different colors to different types there are numerous options available for us. Also, there are multiple materials like suede or leather that are used to make boots and the right boots can be paired with jeans or with any other type of western dress like maxi dresses or gowns. It can be made simple. First, let us discuss the different kinds of boots that are available in the market.
Different kinds of Women's Western Boots
Ankle boots – One of the most versatile styles of boots is ankle boots. Like the name suggests they reach up to the ankle and can give you a very flattering fit. They are available readily and in various sizes and colors. They can be paired with sundresses, jeans, and sometimes even formal wear making them a must-have for your wardrobe. This is one

pair of women's western boots

that everyone should have in their closet.
Knee-high boots – You have a dress that you need to make glamorous invest in a good pair of knee-high boots. They reach up to your knees and make your legs appear longer. This is a must-buy, especially for petite women. The knee-length boots are also good to wear during the monsoons or if there is a zone filled with thick snow. Many celebrities have been seen wearing such boots on one too many occasions.
Over the knee or thigh-high boots – Another type of women's western boots is thigh-high boots. You have a short dress but don't want to tire out your feet by wearing uncomfortable heels you can choose to wear these boots.
Calf boots – They sit slightly higher than the ankle boots. They are undoubtedly very comfortable and make a very simple outfit look very chic. These are great for women who live in colder regions as it offers more coverage. You can also rock these women's western boots at a nightclub with a trendy jacket and simple pair of jeans. The rugged yet comfortable styles make for a great combination.
Snow boots – These come in very handy in the winter. They are built to keep the feet warm and also withstand the slippery ice on the ground. This pair of women's western boots are a must for those who live in colder regions. They not only offer a great fashion look but also allow for you to have greater safety when walking along the icy roads. The wearer can check the safety toe, the toe shape, and other criteria as per the requirement.
Factors to consider when buying women's western boots
Apart from choosing the right type of boots, various factors should be considered when buying boots.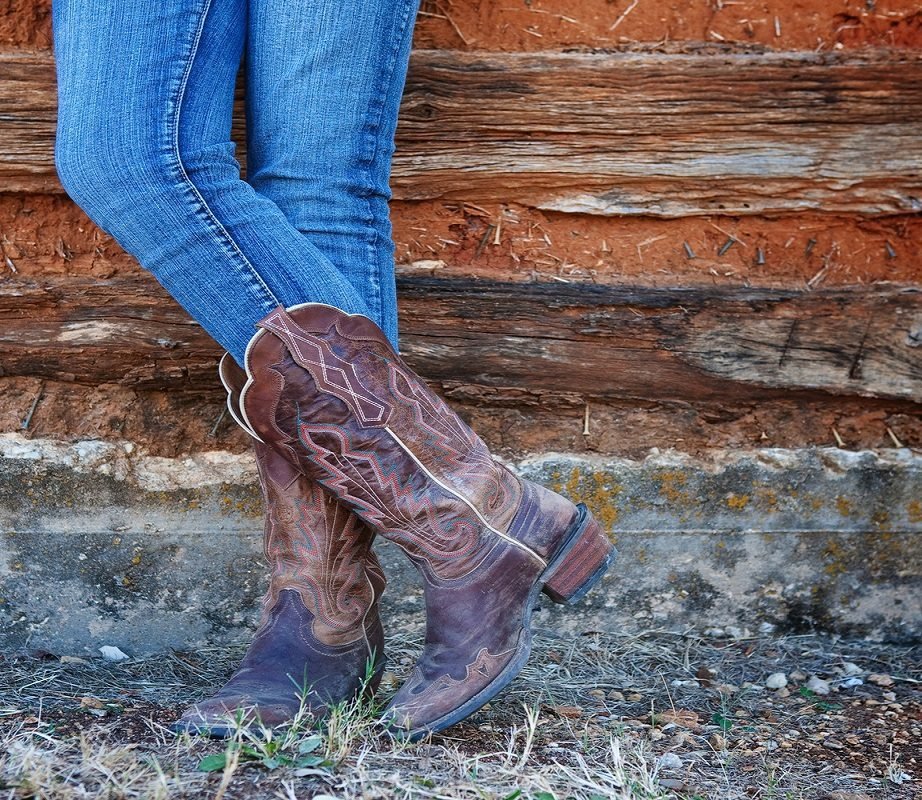 Comfort – For ages now women's feet have suffered by wearing uncomfortable heels however with boots you can be assured they are more comfortable than wearing strappy sandals. You should consider the structure of your foot as well and ask the salesperson to guide you to the perfect size of boots.
Material – Many different kinds of materials are available in the category of boots. You can find leather, vegan leather, suede, and whatnot. You must choose the right material based on your usage. For example, if you are buying boots that you can wear daily one would advise you to not choose suede as they can get dirty easily. Consult the salesperson and tell him about your requirements so that you can pick the right women's western boots.
Wearing, choosing, and maintaining the right pair of boots enhance overall longevity. It gives much strength to the legs and the wearer also gets the ultimate value for money.