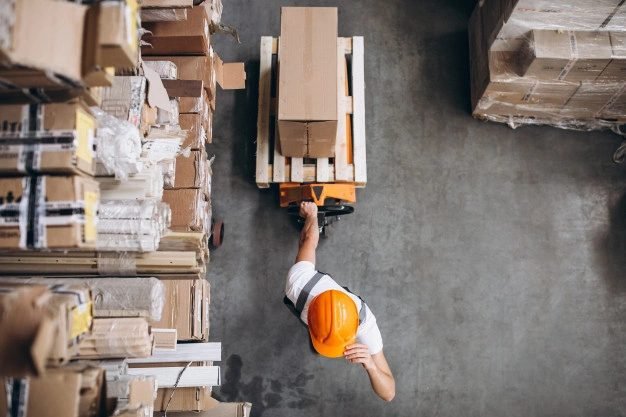 Last Updated on November 23, 2022 by
You discover a Chinese manufacturer on the web. The organization appears to be in good shape, and there is the possibility of a lucrative business opportunity. However, there are numerous scams, forgeries, and simply substandard Chinese manufacturers to be aware of. So, how would you know you're conducting business with a genuine, trustworthy manufacturer?
Well, you aren't alone. The majority of the businesses claimed that identifying the best manufacturers in China is the most challenging difficulty they face when purchasing products.
Whenever you evaluate a potential partner, you are primarily concerned with two factors:
Is the supplier capable of producing the commodities you want to purchase?
Is the business a reputable corporation with a stellar reputation? Or is it a fraud or a company on the brink of bankruptcy?
Let's begin with some easy ways to answer these two issues.
10 Tips For Choosing The Right Bulk Manufacturer From China
1. Make use of search engines and Chinese supplier listings.
When researching Chinese manufacturer websites, read through all of their conditions (returns, cancellations, delivery delays), and ensure that their contact details and physical address are clearly shown on their website.
When you search for the supplier's firm name, you will uncover their accounts on various B2B directories and sites like Alibaba. These sites are an excellent way to start looking through reviews, getting recommendations, and inquiring. But be wary of individuals who are just attempting to self-promote. Check to see for the years the provider has been in business.
2. Dial the phone number
Most fraudsters do not give actual registration info on the internet to avoid being tracked down by law enforcement agencies. For example, they may present a fictitious firm address, contact information, and fax number.
Moreover, they may entice buyers to reach them only via mobile phone. People in China can purchase hundreds of cellphone numbers without restrictions or limitations. This is why scammers nearly usually choose mobile numbers rather than landline numbers. So, if they don't have any landline numbers, this is a red flag.
3. Verify business licenses
Chinese vendors must register with Chinese government officials and get a unique business registration number to sell furniture or any other goods in bulk. It is too costly to continue doing business with a provider that cannot supply you with a specific corporate registration number.
4. Request references
Request reference letters from the manufacturer's bank to check their financial solvency. To verify the supplier's record of creating high-quality things, request references from former customers, and don't be afraid to approach them.
Similarly, if you are familiar with any other brands in your field, why not call them and ask to give suggestions of any Chinese Manufacturers they have used?
5. Obtain a sample
Request a sample item – regardless of whether you have to spend it. Once you have a specimen in your hand, you can inspect the quality to confirm that the products are precisely whatever you need.
In addition, if you must pay for the sample charge, ask for a bank transfer to your potential manufacture's corporate bank account. If they can't give you that data, they're probably not interested in collaborating with you.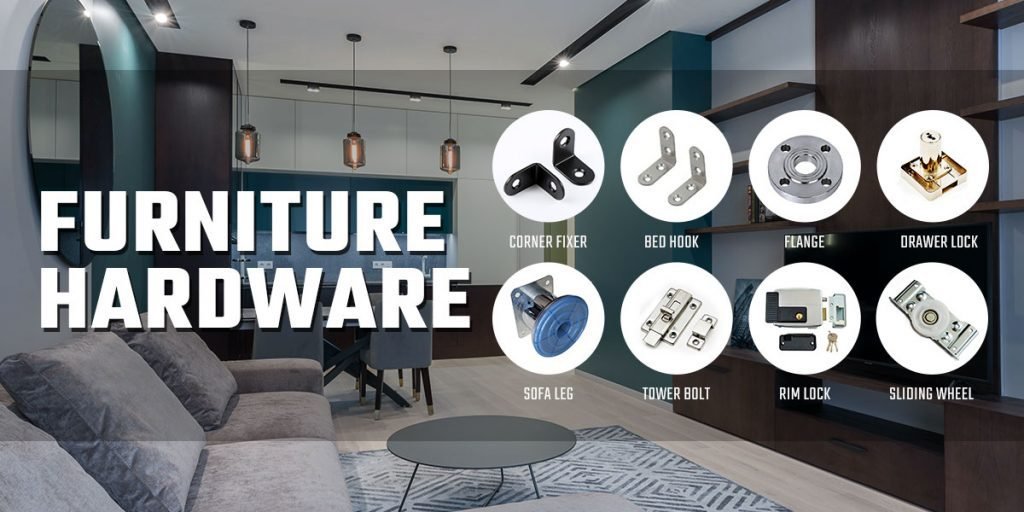 6. Money and security matters
Since we're on the subject of money, inform your prospective China vendors that you wish your goods collected by your local contractor from their location and that they will make cash-on-delivery. Check to see whether they allow it. Scammers would never acquiesce, but genuine legitimate suppliers will. Reputable providers also accept PayPal. Always be cautious about using undetectable wire service transactions with unknown sources — they are extremely risky and can be a sign of fraud.
7. Perform factory audits
Inform prospective suppliers that you would conduct a factory audit before releasing any Purchase Orders. Also, you will examine their output afterward before any delivery is permitted. Mention it immediately in your first meeting or email. If the supplier rejects or begins to make excuses for why it would not be an ideal option, this is a red sign!
Factory audits are an excellent way to validate a supplier's statements about their production capacity.
8. Effectively use databases
Look through the Chinese Supreme Court's database. Enter the Chinese name of your provider and check whether it comes up. You can find a good deal of information to ensure that the manufacturer is reliable or not .
9. Low-cost background checks
You can obtain a survey from a third-party authentication system, which will provide details on your possible Chinese supplier. This includes legal representatives, investors, company purpose, financial documents of the last three years, and other data.
10. Pay a personal visit to the company or factory.
This is the most effective way to verify your manufacturers – you can't determine much about a company except if you attend it. You can also meet in person to discuss your items, prices, quality control, and guaranteed delivery requirements. You won't be willing to view every potential partner you've identified. So go through the initial stages indicated in this article to limit your choices.
Searching for the best manufacturers in China- Visit Sunnshine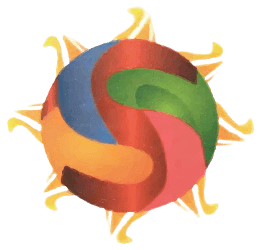 Sunshine Bulk Wholesaler is a popular manufacturer in China that offers the best furniture goods in markets like The US, Chile, Middle East, Italy, KSA, and UAE. They specialize in providing furniture and home decor products in wholesale quantities at affordable prices. Moreover, they offer customers various discount offers to make online shopping more affordable & convenient.
Since 2010, SUN N SHINE has created, produced, and distributed travel and leisure goods such as Beach Chairs and Folding Chairs as a professional manufacturer. They offer the best discounts in the market. Contact today to know more about Sunnshine International Co. Ltd.