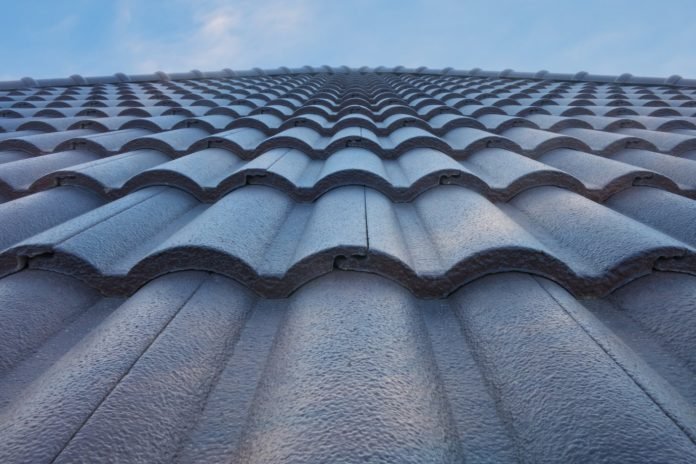 Last Updated on February 24, 2023 by asifa
Did you know that metal roofing is projected to reach $20.39 billion by 2026? Metal roofing's meteoric growth rate is due to the benefits associated with the material. Metal roofs are durable, affordable, and attractive, giving your home a bit of flair that other types of roofing just can't match.
When looking for good metal roofing contractors, there are a few things you should look for and ask about. Read on to learn more!
Ask For References
Any good metal roofing contractor will come with a set of good references. There are a few ways that you can find out this information. The simplest would be to read online reviews of the contractor, especially if they have social media profiles.
Alternatively, you can ask your friends for good recommendations based on the contractors they've worked with in the past. That way, you'll know going into the transaction what they're capable of – and can even look at an example of their work.
Finally, you can also ask the contractor themselves for references. Keep in mind that any contractor will likely only send you good references, but it is still proof that they've worked with people who have been happy with them before.
Be Clear About Your Budget
There are many different types of metal roofs and they come in at various price points. Make sure that you're clear on the budget you have set, and only go with the options that make sense based on that. Be very clear about what you want to your contractor, and don't allow yourself to be pressured into spending more than necessary.
In some cases, depending on the size of your job and how much time you have, you may want to get multiple estimates. This can help weed out people trying to overcharge you and give you a sense of what market prices are.
Licensing and Insurance
One aspect of hiring a metal roofing contractor that is often overlooked is making sure that they are licensed and insured. Roofing and construction are dangerous jobs, and sometimes accidents can happen on your property.
You want to make sure that your contractor is registered with everyone they have to be registered with and holds the right insurance coverage to protect their workers, your property, and themselves.
Roof Removal
Another important thing to inquire about is whether your metal roofing contractor will remove the old roof. Roof removal, especially if you already have a metal roof, can be time-consuming. Some contractors will simply install over an existing roof – which can cause issues down the road.
Make sure that your contractor is completely removing the old roof. It may take longer and cost more in the short run, but you're saving yourself a huge headache of having to remove two roofs in the future.
Hire Metal Roofing Contractors Today
If your roof is on its last legs and you're looking at replacing it, make sure that you get in touch with metal roofing contractors straight away. It's easy to see that a metal roof vs shingles is not a close fight. Metal roofs will last longer and save you money in the long run as a result.
For more information about home maintenance and repair, check out the rest of our blog.