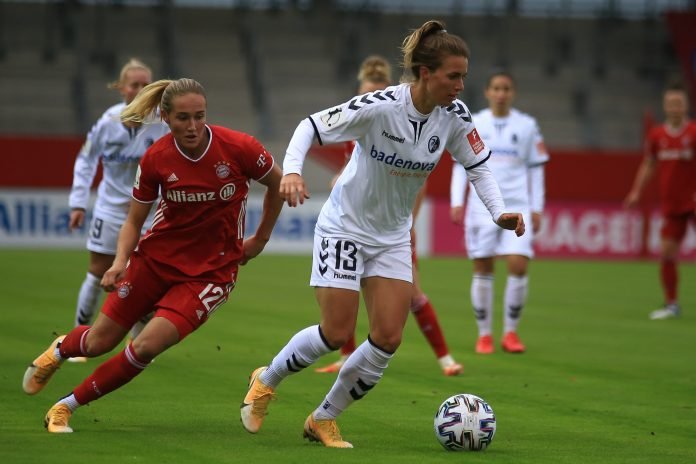 Last Updated on September 15, 2022 by admin
The work at Manchester United is not going to be an easy task and it is one that new manager Erik ten Hag needs to be ready for. So for him that is creating the best squad he can create with what he can offer at Manchester United with the club no longer in the prestigious Champions League this season.
Many of the links, of course, have been with the Ajax team that he enjoyed success with. However, the biggest movement by the Manchester United hierarchy has been towards those who have played for the Dutch giants. So why is that?
Ajax
Ajax, based in Amsterdam, are the club everyone wants to beat in the Netherlands and they have created a football heritage with the likes of Johann Cruyff, Marco Van Basten, Dennis Bergkamp and many others demonstrating the total football that Ajax like to play.
This is a DNA, a philosophy, an ideology that has been followed for generations at the club and it sets players up for a successful career no matter what path they chose to take. Ajax is the pinnacle in the Netherlands and players are developed correctly.
Who has ten Hag been linked with?
As we know ten Hag has won three Eredivisie titles with Ajax and it is where he enjoyed most success as a manager following stints with Go Ahead Eagles, Bayern Munich II and Utrecht. So it is only natural that Ajax players will come into the conversation.
However, players like Antony, Lisandro Martinez and Jurrien Timber have all been linked with a move to Old Trafford.
Even from the former Ajax teams of the past players like Frenkie De Jong and Christian Eriksen have been heavily linked with a move. Best betting app offers will give you double odds on both players joining.
The Rangnick effect
After the sacking of Ole Gunnar Solskjaer, Ralf Rangnick was appointed as an interim coach with a view of moving upstairs to work with the next permanent manager. However, he left the role to take the Austria national team head coach position.
Yet he may have left a lasting effect on the side. As he tried to bring in pressing football to Old Trafford, you could see a heavy reluctancy and players were either unable or not willing to play the way the German wanted to. This did not stop the German from vocalising many issues at the club and calling out certain players for their lack of professionality. He even stated that the club needed open heart surgery to recover.
Ten Hag taking this advice
So ten Hag has come into a club that has removed certain players that have caused disruption and allowed him to bring through some youngsters. However, this has not stopped him being linked with the ex Ajax contingency, why?
The reason being that ten Hag has a vision of how he expects players to play, much like Rangnick did, so if he is able to surround himself with players he trusts or he knows have come from the right background to play his style of football it might awaken the current United players out of their slumber and see that many players do trust him, so why cannot they?