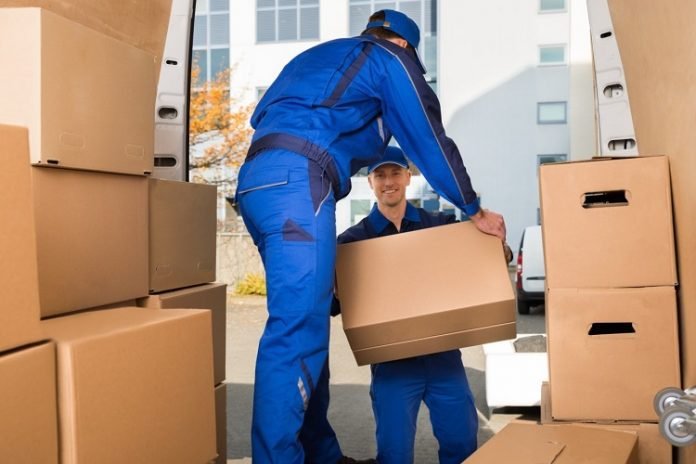 Last Updated on August 13, 2022 by
With the recent rise in remote work, around 20% more Americans planned to move in 2021 than they did in 2020. If you're thinking of packing up your belongings and putting down roots in a new home, there are a lot of things to consider before you do.
For instance, should you hire a moving company or should you pack and move your things by yourself? We're here to help make the decision a bit easier for you.
Keep reading this short guide to learn more about the benefits of hiring a moving company.
It Saves You Time
When you're moving to a new home, you have plenty of tasks on your plate. Between dealing with paperwork if you're buying a new home, switching your mailing address, and more, you likely feel overwhelmed just thinking about everything that has to get done.
Why not take something off your plate by hiring moving services to free up some of your time? A team of professional movers from a company like Easy Relocation will do all the heavy lifting for you (literally!) so you can focus on other aspects of moving out of your home.
It Helps Protect Your Belongings
When you decide to move your things by yourself or with the help of friends, it's not uncommon to realize something is broken when you go to unpack. By hiring professional movers, however, you'll have peace of mind that they know how to properly package and handle your belongings to keep them safe during transportation.
Additionally, most reputable moving companies offer contracts that state that your personal items are covered if a mover slips and falls when carrying your things. You won't get that kind of protection when you enlist the help of your friends with the promise of pizza and beer!
It Simplifies the Moving Process
When you hire professional movers, you'll get the benefit of working with a team with plenty of real-life moving experience. As a result, they'll come in with a well-formulated plan to help organize the whole process. This means that all of your items will be packed efficiently, so you know where to find things once you get to your new place.
They'll also keep a detailed list of all your belongings as they go, so nothing is overlooked. Finally, they'll work on a strict schedule, communicating with you every step of the way.
It Helps Prevent Injuries
When you're already busy with a move, the last thing you have time for is a debilitating injury. But, when you move your belongings yourself, you're risking just that. When you're picking up heavy boxes and moving furniture, you could end up pulling a muscle in your back or sustaining an even worse injury.
By hiring movers with the right tools and experience, you won't have to worry about dealing with a potentially dangerous injury.
Hiring a Moving Company Is Worth It
Now that you've learned more about some of the benefits of hiring a moving company, what are you waiting for? Take some of the work and stress off your plate by outsourcing your moving tasks to a team of professionals.
Want to read more home and lifestyle content as you prepare for your move? Check out our variety of articles today!