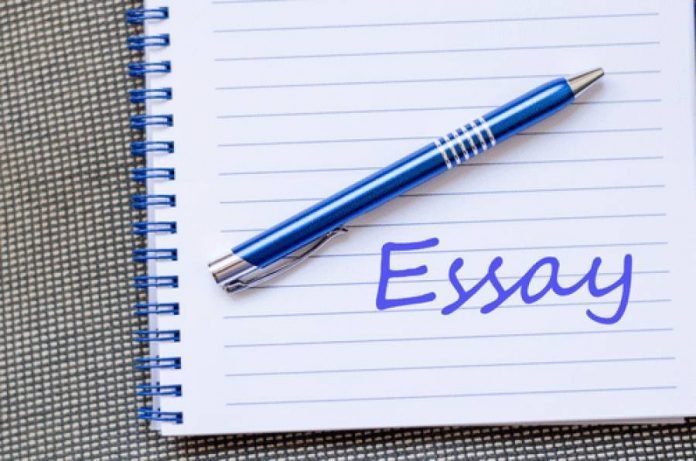 Last Updated on November 7, 2023 by Asfa Rasheed
A dissertation or thesis project is usually given to students so that based on their learning and acquired knowledge they can produce original research on a topic they like. Though a bit challenging, the dissertation/thesis is a very rewarding academic work. You don't have to ask for help " Who can write my dissertation?" online. It may demand a lot of time and hard work but it does help you in making a fine impression all along with your academic life.
Keep a track of time
A dissertation or thesis is long and may involve a lot of sections to write and research thus your very first move should be to organize and keep a track of your time. Make an outline of what all you will need and then assign an estimated time next to it so that you will know how much effort you need to put in. Most essay writers or dissertation writers follow this strategy.
Know the structure
The structure of any dissertation includes a research proposal, introduction, literature review, methodology, results and discussions, and conclusion. You can cover these sections individually or together based on your knowledge and research. Just remember each section needs your complete focus and attention because it's the core of your dissertation. If you mess up with any of your sections then you will score badly and will also miss on making a good impression on your professors who often recommend students for higher education institutions.
Choose a specific writing style
A dissertation is always written in the third person and includes a passive voice. Usually, the guidelines mention the style of writing but in case it's missing ask your supervisor or any person in authority to be extra sure. You don't want to mess it up else you will have to do the writing part again.
Format as per guidelines
Some universities and colleges provide a template for students to follow. Thus, if you have any such thing, use it from the start so that you have very little editing. The same goes for formatting, if you have formatting instructions read it before you start writing because you can keep in mind while writing your draft and will have very little corrections for the end.
Edit & proofread your dissertation
Keep extra 2-3 days to edit and proofread your dissertation/thesis. You need a fresh mind and perspective to edit each section. Use online software for checking your grammar and plagiarism so that you can be sure your work is original.
Conclusion
If you know the skill of writing a dissertation it will help you life long. Most of the instructions and guidelines will help you write an academic paper in the future. Just follow the simple and effective way of writing a thesis mentioned above and get great results in return.
Apart from that, if you are interested to know more about How To Write An Interesting Book Report then visit our Education category.