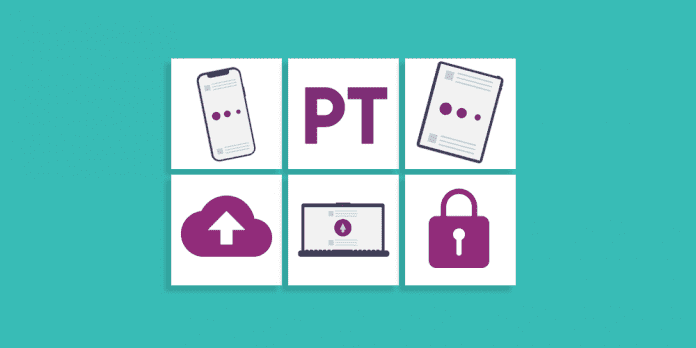 Last Updated on November 24, 2022 by
The economy has undergone drastic change in recent years, as new technological advancements have helped to spur change all throughout the world. There have been a multitude of new advancements throughout the globe due to the growth of technology, and it has begun to affect a variety of industries. There are numerous industries that have been affected by the growth of technology, and one of the most critical is healthcare. There are a multitude of novel elements that have led to technological growth within healthcare, and one of the specialties where this can be experienced greatest is in physical therapy. Physical therapy has become increasingly more prevalent and advanced in recent years, and one of the elements that has helped it to do so effectively is physical therapy software. Software that is designed specifically for physical therapy practices is extremely beneficial for improving practices by enhancing organization and streamlining processes. There are a multitude of ways that this type of software will benefit your practice, and it is critical for you to learn all of the different methods for doing so. Understanding the benefits that it will bring to your firm is imperative for your continued success.
All-In-One Software for PT Practices
One of the most important elements of utilizing physical therapy software is ensuring that it is an all-in-one software. You want to ensure that you will be able to accomplish all types of tasks with your program, and you will also be able to save money by using a multifaceted interface. When you have the capability to perform a variety of tasks from a single location (as opposed to numerous software subscription services) you will be able to have a more effectively organized office. Learning about the types of elements you need included in your software is imperative.
Top Features of Physical Therapy Software
When you look to implement physical therapy software into your practice, it is imperative to ensure that you are able to use a variety of different features. The first element you need to ensure is included in your software package is billing. Billing software is critical for physical therapy practices, as patients come much more frequently than to other medical offices, so you need to ensure greater organization. Next, you want to ensure that you have a scheduling system in place within your software package, as this will allow you to more effectively book patient appointments. You will also be able to send out appointment reminders via text or email as well. Another crucial element is having an EMR system included. EMRs help clinicians to take patient notation and to help schedule a future plan to ensure greater recovery. Finally, you should also ensure that you have other logistical elements included, such as a patient portal as well as telehealth services, which have become more prevalent in the past year.
Final Thoughts
Improving your practice with physical therapy software will prove to be imperative. Learning how to do so effectively for your practice is essential for your success.
Read More: The Fundamentals Of Planning For Your Next Virtual Event