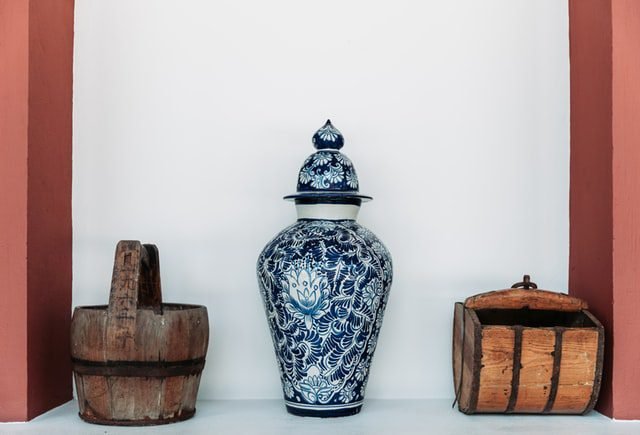 Last Updated on February 9, 2023 by Faiza Murtaza
 Every year the number of people who love to invest in Collecting art pieces is increasing. There are several reasons to invest in art or collections, such as personal interest, great knowledge of art, and high investment returns. Apparently, this scenario is very promising, and you may also be thinking of jumping into the same investment boat. But before making investments in arts, there are several things that you have to consider.  It is also important to make sure that you have knowledge of all facts before you take this investment plunge. You can seek guidance from Sheldon Inwentash ThreeD Capital also.
Tips for Investing in The Art Collection
If you are interested in investing in art pieces, then follow the below-mentioned tips.
Understanding of Market and Such Types of Investments
 First of all, ask some questions from yourself before collecting art pieces as investing in the arts is not for everyone. Do you have extensive knowledge about Collecting art pieces and the art market? If yes, then very well, go ahead and invest. If you don't have enough knowledge, then you can take the help of an expert. As the market and knowledge of art pieces play a vital role in investing right side. Moreover, do you understand what such a type of investment means and what type of return you can get in the future?
Do Market Research Extensively
After a clear understanding, now it's time to do market research. Don't buy any artwork blindly. Do extensive research on the artist and their work before investing in the arts. The more you know about the art piece or prospect purchase, the better you can assess the art piece's value. There are many factors that affect the price of an art collection or piece of art, such as its history, artist, and condition of the piece.
Work's Provenance Documents
Undoubtedly collecting art pieces is the best and most valid investment, but how will you prove the value of your art collection or art piece? You can prove art piece value through provenance, so you must have this document. This document contains the artwork's story, ownership history, and some other authentication information. If you have provenance documents, then it's easy for you to prove the worth of your art piece.
Must Have an Effective Purchasing or Selling Strategy
You have to consider so many things while purchasing art pieces as a novice, which can become confusing initially. Like any other type of investment, you must have an effective strategy to get the maximum profit. Moreover, you must know about your finances, resources, and budget. How much amount do you want to invest in a particular art piece?
Final Words
Undoubtedly investing in arts can be fruitful in the future, but one must have an effective strategy. A winning art investment strategy must include the scope of your decided arts investment, market research, determining a budget, and understanding the market. Learn more about developing a winning investment strategy through third capital.
Apart from that, if you want to know about Painting Projects then visit our Lifestyle category.