California has always been at the forefront of the United States' green initiatives and environmental policies. The state's stringent laws and progressive action have...
After two years of living through a public health emergency, it's understandable if you've been thinking more about making healthier choices. There are a...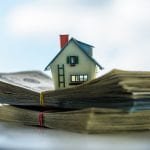 5.64 million homes were sold in the United States throughout 2020. If you are looking to list your home, you want to find a...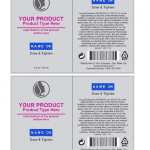 We live in a world where we are constantly being bombarded with advertisements. Everywhere we look, there is another product telling us that it...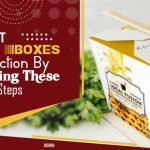 People love to order food from restaurants or buy it at home when they attend events. Halloween's theme is scary and spooky. People love...