Trademarks are invaluable assets that define your brand identity and distinguish your products or services from competitors in the marketplace. Failing to protect your...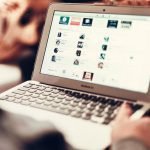 What are Torrents and why do you need them? If you want a particular file, you can just download the file- then why do you...
Every student of commerce wants to become CA, and now, after the exemption of ICAI, students of science and arts are also showing interest...
In today's digital age, the concept of work has evolved beyond the traditional 9 to 5 office setting. The rise of remote work has...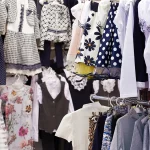 Pakistani brand Bachaa Party has been around since 2016, creating quality clothes and toys specifically for kids of all ages. Their online store was...