Last Updated on September 15, 2022 by admin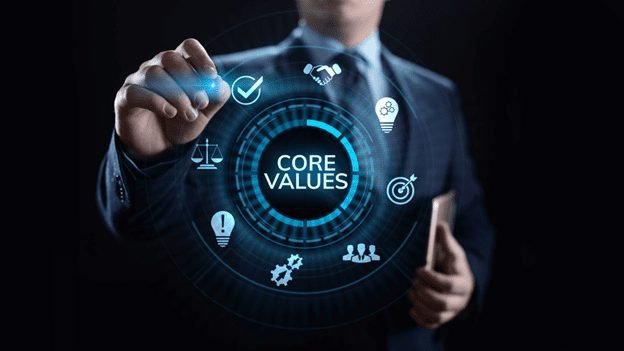 71% of adults in America believe it's easy to start a business. While it can be a successful endeavor, there are definitely some things you need to know — and it's not easy if you don't know those things.
Here are some tips for running an independent company successfully.
1. Consider the Funds Early
It's probably going to be a while before you turn a profit as a small business. So just how do you make money until that point?
If you're independently wealthy or have a lot of savings, that's awesome. For most people, this isn't the case and you might want to get a small business loan from a reputable such as yourfundingtree.com.
2. Get a Tax Advisor
One hurdle with starting to run a business is that you may be familiar with all of the tax laws that go into it. It's very different from filing taxes on your own!
Getting a tax advisor early who can prepare your finances is essential. That way, you'll make sure you don't pay a higher bill than you need to, as your tax advisor will ensure you get every deduction and write off every expense possible.
Plus, if you try to do taxes on your own and make a mistake, the IRS could come down heavy on you! It's important to have that support.
3. Set Revenue Goals
Setting realistic revenue goals will help keep you right as you start to run a successful business. Knowing where you want to be and changing your business strategy as you go to get there means you have an end goal and something to focus on, so you won't get lost and flounder.
It's important to do your research and make sure these goals are in line with other businesses starting out in your industry too. That way, you won't end up disappointed.
4. Keep Records of Everything
You should keep records of everything as a small business. Finances, customer interactions, business interactions, the lot.
Keeping records of everything will mean you can look back if something is amiss and check out what went wrong.
As well as this, the IRS requires that you keep tax records so that if they want to look into anything, they can. You should keep records of profits and losses as well as any receipts for expenses so that if they ever ask for proof, you don't need to do a deep dive for it.
This Is How to Run an Independent Company
Running an independent company can seem like a daunting task. There are plenty of things to remember if you want to be successful.
Just make sure you have the finances ready to go, you're aware of tax laws and have an advisor on hand, and you keep all of your records. If you do these things, you're well on your way.
For more business and lifestyle advice, check out the rest of our blog.
Read More: Electricians Insurance: Costs And Coverage