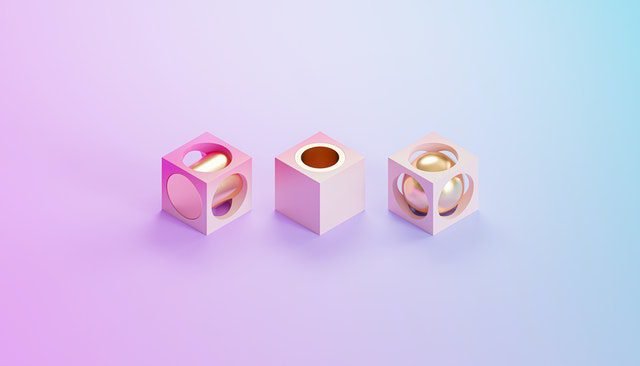 Last Updated on November 26, 2022 by
3D printing, or additive manufacturing, is a technology that could effectively disrupt the manufacturing industry. Because the technology continues to be refined and widely employed, it has the potential to alter consumerism. It is currently used in a range of high-performance industries, including aerospace, robotics, medical and automotive. There are many reasons why 3D printing is vital in today's world.
1. Manufacturing With Minimum Waste
Because it has revolutionized the manufacturing process, it has improved it. Creating particular items needn't be sculpted from a big piece of plastic or metal, which leads to a waste reduction of between 70 – 90% compared to injection molding or CNC manufacturing.
2. Aerospace Production
3D printing is widely used in the aerospace industry. Major airline companies are injecting the technology more and more into the process, with positive results. Boeing, for instance, uses 300 3D printed elements in its GE9X engine, reducing weight and increasing efficiency. The Airbus A350 XWB employs more than 1,000 printed parts, with the same happy results.
NASA uses 3D printing to send its 7,000 pounds of spare parts to the International Space Station each year, which allows it to reduce costs and create a lighter load to ship. NASA is involved in a $73 billion venture to develop orbital 3D printing.
3. Medical Applications
The medical field has many applications for 3D printing, from printing organ models to pre-operative planning for surgeons. It is predicted that the 3D printing industry could reach over $5 billion by 2026. Other examples of additive manufacturing medical applications include:
Wearable devices
Prosthetics
Medical models
Instruments
Surgical guides
4. New Materials
Bioprinting involves the use of 3D printing to create artificial tissue to mimic organs. This is just one example of how the 3D printing process doesn't need to rely on traditional materials, such as titanium metal powder. By using newer materials, 3D printing is able to offer the following:
Higher chemical resistance
Higher impact resistance
Higher heat resistance
Higher rigidity
5. Faster Prints
Speed is impactful in manufacturing. A 3D-printed bore tool can be made faster than the traditional way. 3D technology is leading to a reduction in printing time. UV light printing is a good example of improvements to the speed of 3D printing capabilities. UV and LED lights are employed in techniques that will render 3-dimensional objects in minutes, rather than hours.
6. Versatility
One of the greatest qualities of 3D printing is its versatility. It is constantly being applied to an ever-increasing number of industries. Further, businesses are able to employ 3D printing, and thus, to create their specified wares perfectly, quickly and in-house.
3D printing is a technology that will only grow across industries in the future. Reach out to a provider of industrial technology for your 3D printing needs. Whether you're in need of metalworking tools, additive manufacturing or aerospace machining, the tools are out there to help you get the job done with efficiency.
Apart from this if you are interested to know about Dream Design And Create then visit our Business category.