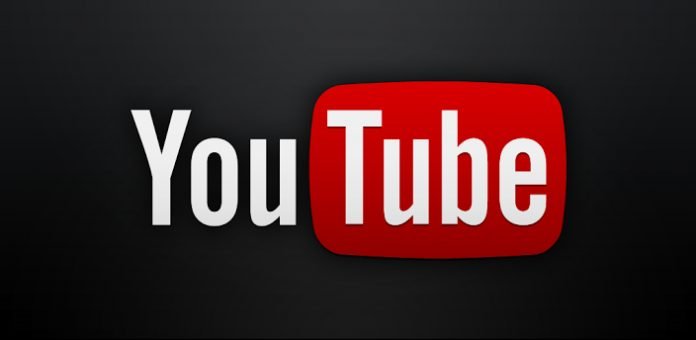 Last Updated on February 9, 2022 by
YouTube is the most dominant yet free online video streaming platform. It hosts billions of videos and that's why its user base is growing massively. The only problem is its hoarding too much user data. If you want to prevent that, the only way out is to hunt down YouTube alternatives.
The good news is other video streaming platforms exist. YouTube isn't the exclusive source of online videos like the Charter TV Choice package if you want to personalize what you wish to watch and pay for. Check out these alternatives to use in 2020:
1: DTube
If you are concerned about your privacy, DTube is one of the best video platforms. Also, its decentralization which means that videos hosted on this platform aren't uploaded or streamed from a centralized server. All the content is stored on blockchain. This makes it hard for a hacker to tamper with any videos uploaded on the platform. Your personal data won't leak either.
Another great thing about DTube is it does not serve ads. It supports free speech but the content is monitored by the community. Content creators can earn revenue in cryptocurrency. Its interface is similar to YouTube so you won't find the platform hard to navigate.
2: Vimeo
It's another giant video hosting platform based in the USA. Many website owners are using this platform to host their videos and drive traffic to their site.
The goal of Vimeo is to create an environment that focuses on quality over quantity. You will find a whole library of short films as well as music videos there. It has an Android and iOS app as well, allowing mobile users to sign up and anywhere.
The videos uploaded on Vimeo are of superior quality. It doesn't compress the videos like YouTube, which results in loss of quality. Content creators can customize how the video frame will look like. It's great for branding.
3: MetaCafe
MetaCafe is another option for watching videos. The videos uploaded on their platform are of high quality. The community ensures there are no duplicates on their site. The categories in which videos are available include news, sports, entertainment, video games, and many others.
Many people don't know Metacafe exists. It's one of the largest video sharing sites and its average monthly visitors are 2 million. The Producer Reward Program allows content creators to get revenue from their videos as well. Metacafe pays $5 per 1000 visits.
4: Dailymotion
Dailymotion is a popular video-sharing platform. It's not as user-friendly as YouTube, but it's a good alternative. The homepage includes trending videos and categories. You can also use the search bar to look up for videos based on the tags.
The copyrights on Dailymotion are not strict. Also, it has better tolerance for the type of content that can be uploaded.
5: TikTok
Although it's a social media app, TikTok is giving head-to-head competition to YouTube. This Chinese app is popular for its raw style videos and economical production that has allowed millions of people to make videos from the comfort of their homes.
So many celebrities have started using this platform as well. It comes with a built-in video editor that makes it easier for anyone to create content and make it appealing.
6: IGTV
Another rival of YouTube emerging from social media platforms is Instagram TV. It offers long and vertical videos crafted specially to be watched on smartphones. The only problem so far is you are bound to watch the videos from the app only. If you have an Instagram account, IGTV lets you see videos published by the accounts you follow.
7: Veoh
Veoh looks similar to YouTube. So if you want to use a platform with the same interface, then go ahead, watch videos on Veoh. This streaming site is easy to navigate. You can discover, watch the content you like and even personalize the viewing experience. If you enjoy your experience here, you wouldn't want to go back to YouTube, and that's understandable.
If you like to watch longer videos, this platform is a good option. It hosts several old movies, TV series, and even anime.
8: 9GagTV
Looking for a video sharing website that provides entertainment? Then 9GagTV would be your go-to place. Many Facebook and Twitter users are already familiar with this platform since it offers unlimited support of memes, images, GIFs, and a vast collection of funny videos.
You will also find movie tailors and other engaging content. Basically, 9GagTV is an endless supply of entertaining content. It's not really a perfect alternative to YouTube, but if you use YouTube to watch funny videos, 9GagTV would work fine.
Conclusion
So now it's clear that there are many alternatives to YouTube just like there are so many best internet plans to consider these days. Some of these alternatives are just as good. Depending on the type of content you prefer watching, choose any video sharing platform from the list and start watching videos.