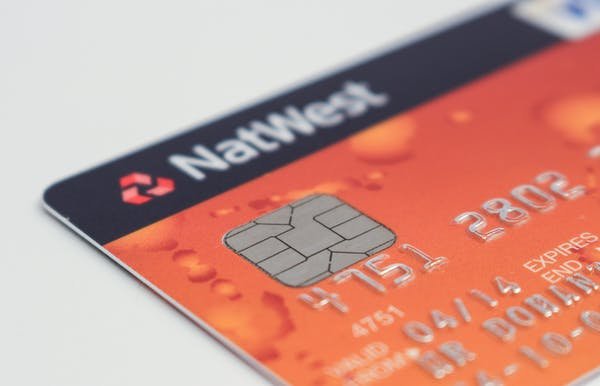 Last Updated on October 23, 2022 by Umer Malik
There are different types of bank accounts that fulfill the different requirements of different persons. It is good to choose the best account for your financial goals that can give you access to the right tools to spend and simply save money. The best bank account is responsible to permits the maximum return on your investment and also maintaining your money conventionally. Further, we discuss the various types of bank accounts in detail with their benefits or drawbacks.
Types of the bank account
There are five types of bank accounts named as saving accounts, checking accounts, money market accounts, certificate deposit accounts, and retirement accounts. Let us tell you all types of accounts in detail. 
is the type of account that keeps the money of the person for future use. It is considered the first official type of bank account that collects your interest and grows the money over time. Depositors open saving accounts to establish their savings.
Benefits of saving account:
It is the best account for kids, teenagers, or adults. This is a good method to earn good interest.
Drawbacks of saving accounts:
It gives low-interest rates as compared to money market accounts. One of the major drawbacks of the savings account is that it puts restrictions on the customer to withdraw money from the savings account.
A checking bank account
is a linked type of account with a debit card that allows purchases. It allows customers to deposit cash or pay bills easily.
Benefits:
Anyone has easily kept a small balance or enjoys the convenience of a debit card under a checking account.
Drawbacks:
There are restrictions on the fees or maintenance charges.
Read More: Five Crucial Retirement Planning Tips for U.S. Citizens
Money market bank account
This type of saving account combines the features of both saving or checking accounts that collect the high-interest rates than saving or checking accounts.
Benefits:
people get the benefits of earning a good interest rate with the money market account.
Drawbacks:
it requires a high minimum balance to deposit compared to the other bank accounts.
Certificate of deposit bank accounts
This account works similarly to the savings account that keeps your money for a fixed time.
Benefits of CDs:
there are both options, short term or long term, available to keep your money in CDs.
Drawbacks of CDs:
If the account holder tries to get the fund out, they have to pay the penalty.
Retirement bank accounts
This account is used when you keep your money to spend at the time of retirement.
Benefits:
People can easily save their money for the future.
Drawbacks:
There is a need to pay taxes and invest the amount in the market.
Conclusion
This article discusses all types of bank accounts in detail, with their advantages and disadvantages. If you like this information, share this article among others.