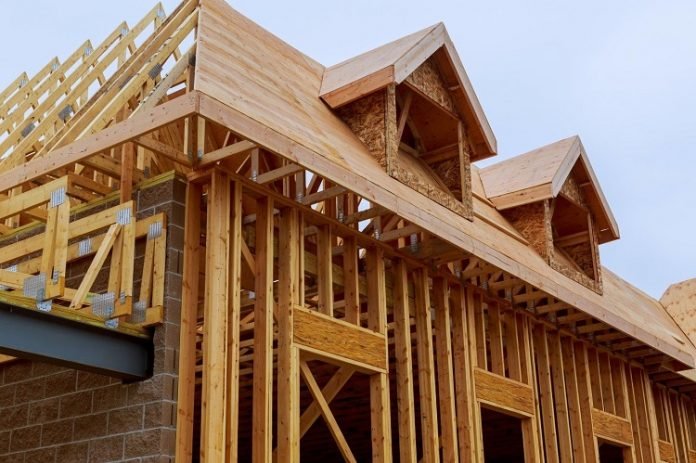 Last Updated on August 21, 2022 by
Are you getting ready to build the home of your dreams? Perhaps you've got a host of ideas and are enthusiastic to get your project started? If this is the case, you'll be keen to find a reliable contractor that can build your new property as soon as possible.
But, how do you choose a residential construction company that won't let you down? After all, if you're investing a considerable amount of money, you'll want to be sure you'll get your desired results. The good news is you can identify a high-quality building contractor by looking for several crucial factors.
Let's dive in and learn more about finding an excellent residential construction contractor.
1. Company Experience
If a company has years of experience in the industry, it could be able to work more quickly than a contractor who is new to the trade. You may also find a seasoned firm knows how to solve many common issues that can occur during construction.
2. Client References
It can be helpful to read reviews on sites such as Manta when searching for the best construction contractor, but it's also good practice to ask if the building company has a list of references from previous clients. They may show you before and after photographs of their work and have glowing recommendations from satisfied customers.
Viewing a comprehensive catalog of positive reviews can make it easier for you to make a decision.
3. Communication Skills
A new home construction project can be challenging, so you need a contractor who is readily available to answer queries. When you work with a company such as Home Solutions LLC, you can be sure you'll always have access to a professional who is willing to answer your queries and provide excellent advice.
4. Warranty
The best residential construction company will be happy to provide a warranty covering their work. If a business is reluctant to offer a guarantee, this could be a warning sign they do not have confidence in their ability. In this case, it's probably best to keep looking for another contractor.
5. Pricing
When deciding how to choose a residential construction company, pricing is likely to be a crucial factor. While you don't want to overpay for services, picking the cheapest quote may not always be the best option. Take some time to compare various quotes and ask the contractors to explain their costings.
You may find you don't need all the services on their lists, helping to reduce your outlay.
Choose Your Residential Construction Company Carefully
Choosing the best residential construction company in your area doesn't have to be difficult, but it's vital to carry out your due diligence to ensure you find the right partner for your needs. Ask if a contractor has a list of positive client references, and make sure they offer to stand over their work.
You can then have more peace of mind that you've hired a professional construction firm that will do an outstanding job.
If you've found this article helpful, be sure to check out more great posts in our Home Improvement section before you go.