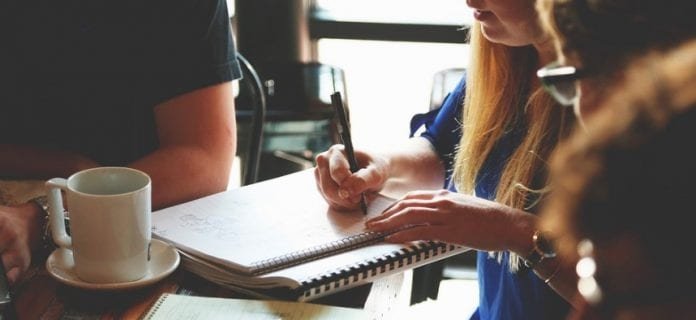 Last Updated on June 9, 2023 by
In addition to all digital marketing tools we use to boost the marketing process, I want to introduce a professional and new modern service created by experienced experts to find the URLs of companies- Company URL Finder.
As the name suggests, Company URL Finder finds and collects the domains of companies based on companies' names. It gets a company name and converts it to its website address. Bulk of companies' names can also be converted through this tool to companies' website addresses or domains.
The process of both single and bulk conversion is fast and happens at the shortest possible time. Company URL Finder knows how to check the correctness of the results so over 98% of them are correct and real.
I usually use Company URL finder to convert lists of companies' names with around 1000 names to companies' domains. The process is completed within seconds and with minimum error rate for me.
LinkedIn URL Finder
Company URL Finder also can collect the LinkedIn URLs of companies in seconds. Today millions of companies have opened accounts in LinkedIn and have turned to active LinkedIn users. Previously it was used only for job finding but today it boosts to a place for connecting companies to each other.
LinkedIn can become the showcase of your company to demonstrate companies' achievements, products and services to the whole world.
You can have access to LinkedIn pages of companies easily through Company URL Finder.
CUF finds companies' names
Company URL Finder converts companies' emails and companies' domains to companies' names in real time. It checks web pages and its databases of domains, emails and companies' names to reduce error rate.
Lists of companies' emails or companies' domains must be uploaded in Company URL Finder to be changed to companies' names. The process of conversion is fast and happens with no latency.
What has made CUF superior?
It has complete databases of companies' website URLs, companies' names, and emails with millions of business information. It checks them completely to find correct data.
In addition to check these databases, Company URL Finder also checks online web pages to reduce error rate and increase data accuracy.
It is the newest and the most creative tool in the world of digital marketing with almost no competitor.
Over 98% of the results in Company URL Finder are true and valid as it uses the latest verification algorithms to check the accuracy of data.
It has speedy services helping us to save our time. From the time that the name of companies are given to CUF till the time the result is ready is only a few seconds.
The prices of Company URL Finder services are cheap and affordable. At best competitive rates the names of companies can be changed to domains or LinkedIn pages.
It has 4 different useful services including:
Company website finder
Company domain to company name
Company email to company name
Apart from that, if you are interested to know about Social Media Marketing On LinkedIn then visit our Digital Marketing category.