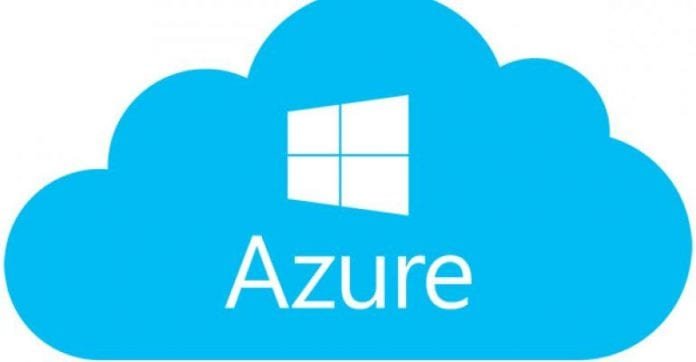 Last Updated on June 7, 2023 by
The AZ-104 exam is conducted and governed by Microsoft, which tests your subject matter expertise in implementing, managing and monitoring a Microsoft Azure environment of a company.
Microsoft has been an ever-evolving company since the beginning. Today, the company is also focused on the educational area that will ensure that you can cope with the developing IT industry.
This Microsoft Azure certification allows you to stand out from the other candidates during an interview for a related job profile. Due to the implementation of the Microsoft Azure environment in most organizations. The demand for these Microsoft Azure certifications has increased gradually.
What Are The Prerequisites For The AZ-104 Exam?
Hands-on experience in administering Microsoft Azure for at least six months
Understanding of core Azure services, security, Azure workloads and governance
Experience in PowerShell, Azure portal, Azure CLI and Azure Resource Manager templates
Topics Covered By The AZ-104 Exam
The most important tip to pass any exam is to be aware of the exam topics and know about the topic. Here is the list of the topics involved in this Microsoft certification and their weightage in the exam.
Manage Azure Identities and Governance: this topic covers 15-20% of the syllabus.
Implement and Manage Storage: this topic covers 10-15% of the syllabus.
Deploy and Manage Azure Compute Resources: this topic covers 25-30% of the syllabus.
Configure and Manage Virtual Networking: This topic covers 30-35% of the syllabus.
Monitor and backup Azure Resources: this topic covers 10-15% of the syllabus.
Study Material And Resources
Several websites provide you with resources for Azure certifications for free. However, collecting all the resources and study materials can take a lot of time and effort. You can also look for instructor-led training programs that will help you with this certification exam.
Koenig Solutions is one of the leading companies to provide Azure certification training. They provide you with resources in a single place. Training programs will allow you to understand the topic better and therefore prepare you well for the exam.
They also allow you to interact with the instructor, therefore, enabling you to clear your doubts. You also get access to remote laboratories, flexible timetables and practice tests that help you to know how well you have prepared.
Apart from this Microsoft Azure Administrator course, Koenig Solutions also provides you training for other Microsoft Certifications like the Microsoft cloud certification and many more.
Important Tips To Crack Az-104 Exam
The difficulty level of this certification exam is Intermediate. Therefore, you must prepare well to be able to pass the exam on the first attempt.
Learn about the topics covered by the syllabus.
Test your preparation with the help of practice tests. This will also allow you to manage your time.
You can also make short notes which you can refer to at the last moment as you would not want to go through the complete syllabus again.
It has been observed that most of the questions that are asked during the AZ-104 exam are from the topics- Virtual Network and Storage.
You must have hands-on experience and labs as they are also involved in the exam.
You must be aware of the question pattern- The AZ-104 exam consists of approx 60 multiple choice/yes-no (without going back)/case study (Short Answers) questions.
Relax and give the exam free of any stress.
If you prepare well, passing any exam can be relatively easy. This Microsoft certification exam is one of the most demanded certifications in the industry.
If you pass the exam, it will allow the recruiters to think of you as a hard-working and knowledgeable potential employee for their organization. Therefore, your chances of getting hired and more pay scale than those who don't have the certification increase.
The Azure certification cost for this exam is USD 165*, which might alter depending on the country you will be giving the exam. This certification comes with a validity of 2 years.
Conclusion
This Microsoft Azure certification tests your skills to manage Azure identities and governance, deploy and manage Azure compute resources, implement and manage storage, configure and manage virtual networking and monitor and back up resources of Azure. Earning this certification will give you a better career opportunity in the IT industry.
Apart from that if you want to know about Troubleshooting Common Azure AD Issues then please visit our Education category.