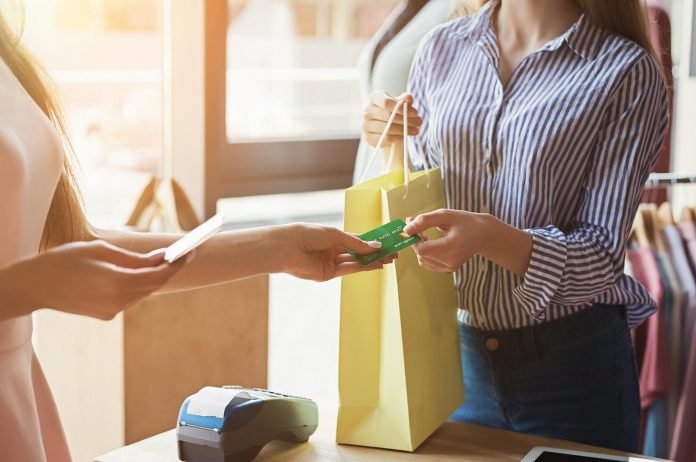 Last Updated on September 12, 2023 by
Inventory and shop management are the most hectic tasks involved with every business. You can sit a whole day wasting with these hectic tasks or appoint a certain team of employees and pay them more. Despite wasting more time and money with several tasks in your business, you can make smart decisions involving Zadinga, the best inventory management software. With this inventory management software, you can enjoy various benefits, save your time and effort, and invest them towards your business earnings. Zadinga works effectively operates as an in-home inventory and simplifies your daily tasks in the following ways:
Track and locate inventory:
Guess a situation without Zadinga software in your business when you need to spot out a particular inventory. You have to set up a special team and search from early records to current ones. Does this sound riskier? Yes, it is you have to spend more time with this process. Think what happens if it repeats every week you have to waste a half month of your working time nearly. Zadina sorts this searching process within a few seconds.
Local deliver:
Maintaining hyperlocal delivery records with your delivery partner is a huge process that has to be done with more time and money. In case of any human error, it might result in a waste of investment and lead to huge loss. With Zadinga, you can default make partnerships with the local delivery agent and satisfy your customer without losses.
Real-time inventory update:
The need for inventory updates will strike your business most often. You have to properly maintain shop management and expose the accurate inventory record instantly. Keeping inventory records ready is an easy task with Zadinga. You can access your current inventory and backup inventory within a few minutes.
Automated stock alert:
Stock maintenance plays a major role in your business profit and customer satisfaction. Excess of stock or shortage of stock is the worst happening situation in your business. Zadinga maintains your stock updating even in your absence. It makes sure that you always have stock availability for customers needs. It will make you a notable alert when stock gets closer to drain. This feature applies to almost every product of your store. This feature also avoids over-stocking of products that saves you investment.
Saves cost and time:
You don't have to maintain a wide range of employee crew to handle your inventory process and pay them a salary. You can save your labour cost with Zadinga. With the software process, you can save tons of work hours wasting with the inventory.
Eliminate manual works:
When you install Zadinga, you can operate a complete inventory process without manual work. This benefits not only with your cost and time but also eliminates human errors. You can have a peaceful flow of your business and inventory with one Zadinga App.
Stock reports:
Stock reports do not just give you information. With an accurate stock report, you can identify your best selling product. It also helps you with analyzing process. You can effectively understand your customer behaviour and stock your product accordingly.
Update inventory:
You can't avail the internet, but it is important to update your inventory every time. Zadinga allows you to update your inventory even when your server is in offline mode. You can update your inventory in an easy and customized way.
Barcode and auto-identification:
You can easily keep track of product details with the automatic identification feature of Zadinga. A Barcode scanner will support you with various processes and speed your bills and inventory process.
Bottom line:
Zadinga completely shifts your manual inventory works to digital mode. You can make your business simple and effective with a smart working process.
---