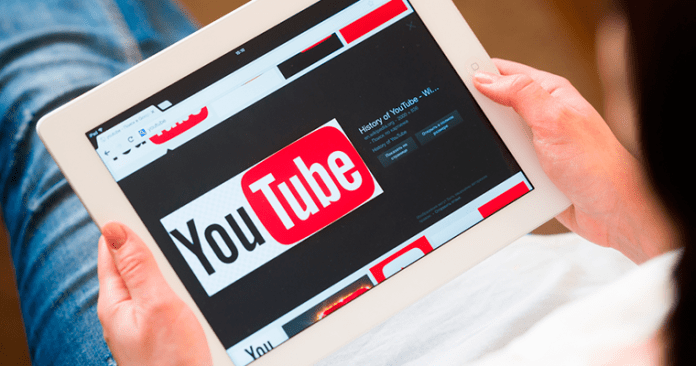 Last Updated on June 6, 2023 by asifa
There are over a billion users on YouTube and over millions of content creators as well. There truly is something for everyone to watch and enjoy. If you feel that you are someone who can bring something new to the table, then you should create your own YouTube channel as well. There may be other channels that are creating the same content as you. It is important to make sure even the algorithm recognises that your work is different. There are many ways in which you can make your channel grow organically. Refer to the list below to see ways to improve the organic reach of YouTube channel and beat the YouTube algorithm!
Keyword Research: The YouTube algorithm is one of the strongest in the world, after Google. It is important that you see what kind of keywords are being used to search the kind of videos you want to create. That does not always mean that you will have to make similar videos or stick to what may be trending at the moment. You will have to see what kind of tags, pop ups, on-screen marketing, etc are they referring to. This will show you the technical side to YouTube. How would your video be visible otherwise in the milieu of videos that is already available there?
Create Your Profile Well: The very first thing that will pop up when people search for your channel is the channel icon. You have to set up the profile information properly because that is your space to show people how talented and different you are. A cover image is very important too. You will also have to link all your social media accounts here and mention them as well.
Make Playlists: The easiest way for you to gather more views is by creating playlists with all your relevant videos in one list. You should add more videos that are relevant to the topic and beneficial for your presence online too. Do this ill the time you do not upload a video of your own, then you add your video to these playlists. However, make sure that you do not link an immediate competitor's videos. Otherwise, what would be the point of going through all this effort? Yes, this will take you time but you are ultimately doing this to build a strong channel.
Gather More Subscribers: The primary task for YouTubers is to gather as many subscribers as they can. You can start gathering subscribers by linking your channel in as many platforms as possible. Let people know you have a channel and what is in store for them if they subscribe. Add a few snippets from your videos or simply post the thumbnails of your videos on your social media. These are bound to attract more attention to your channel. It is important for you to get more subscribers because they are the ones giving you views in the most definite manner. More subscribers you have, the more views you get.
Buy YouTube Subscribers: The most sure shot way to improve organic reach of YouTube channel is by ensuring you have enough subscribers. Even if you want advertisements or sponsorships on your channel, you will have to generate a certain number of views on each video. Sponsors and ad revenues will come to you with the kind of views you can generate, not the kind of subscribers you have. When you buy YouTube subscribers (website), you are bound to get a fixed number of views. However, it is important that you focus on your content and making sure you are visible in the YouTube search algorithm. 
Optimize Videos: You have to add all the targeted keywords and tags to your video before you upload your videos. You can do this best when you know what is working best on YouTube at the moment. The best thing about SEO or Search Engine Optimization is that there is no fixed pattern. The methods and strategies always keep changing. This gives you a chance to keep trying new strategies. Add all possible information about your video as possible. Let YouTube know exactly what the video is all about.
Use SEO Tools: YouTube itself provides you with many aspects that are in your direct control to get more views and establish yourself further. They do not want to make things tough for you. Keywords, social media sharing, subscribing, notifications and even the creative aspects- All are added so you can be creative but also reach as many people as possible.
These are some of the most basic things you can start doing now that you know want a YouTube channel of your own.    
Apart from that, if you are interested to know about How to Get Instant YouTube Followers then visit our Technology category.