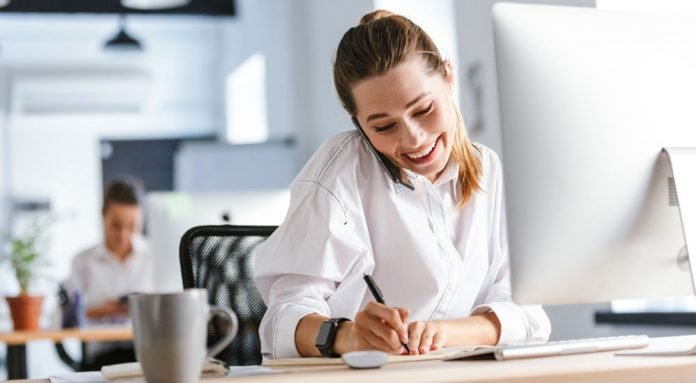 Last Updated on February 17, 2022 by rida
The following explains 5 main ways that one can employ a safe work method statement:
Break the task down
Start by listing down the steps. This should be done in a logical way. Individuals must be careful so as to write this in a proper way. Keep in mind what is needed so as to successfully carry out the work.
When one breaks down the job, this mainly aids people in limiting their workload. They can find the correct way to do it as well.
Figure out high-risk activities
After the above, you will need to find out the amount of risk that certain tasks have with them. This is so that one can give the correct job to the correct person; moreover have a look at their risk-taking abilities in advance. Remember to calculate the risk factor of a task prior to giving it to anyone to complete.
Plan to handle and control damage
There should be a backup plan or maybe a plan of control in place. A preventive method should be formed that can handle the harm. For instance, people should know what type of safety system and equipment should be present to stop an injury from occurring.
Responsibility features
Identify the responsibilities as well as roles to perform. It is vital that the outcomes be controlled. It is necessary for the provider to describe tasks and even activities to occur under importance. These must be carried out with care and safety for all.
Workers need to be educated
Before sending workmen to the construction site to start working, make sure that the SWMS is totally understood by the team. It is necessary to often communicate so as to keep proper track of the work. Any steps should be taken immediately when you notice any risks to any team member. This is so that it can be minimized.
Why have an SWMS?
With an SWMS, you can reduce the accidents. It also provides a clear course of action for everyone to take. Productivity is said to increase as less time is taken due to prior experience. The expenditure involved in accidents will also be cut off. The workers will be working with high safety tools and they will be working together so as to follow safety goals.You can get the help of professionals to develop Construction Safety demolition SWMS. It is important that you follow any rules and also keep the safety of your workforce in mind.