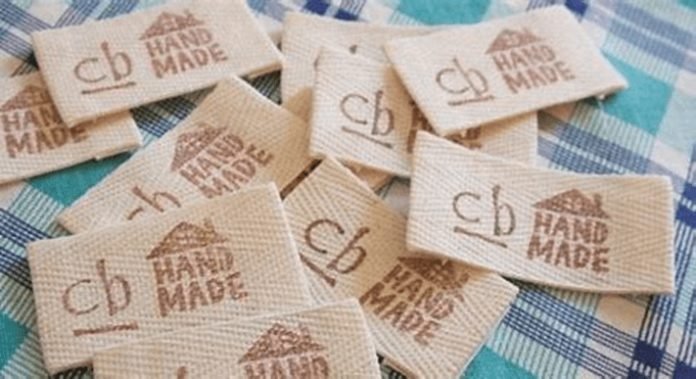 Last Updated on April 7, 2022 by binkhalid
How do you put name labels on the cloth?
There are several ways of putting name labels on the cloth. It all depends on the company's choice of technique for putting name labels on their brand. Some techniques are very quick and take less time, while others require more time as well as material work.
Imprinting the image through heat
One of the techniques that are very quick and easy is the heat transfer technique. For this, you will need to print an image or a design on the heat transfer paper with the help of an inkjet printer. There is a specific paper for this purpose. Once the design has been printed on the paper, the next step is the cutting of the object around the ink. Then press a little with the help of the iron so that the image gets onto the fabric.
Buttons
Sketching designs for labels on fabric
This is the quickest way to design. All you need is a stencil, a few markers, and a pencil for the outline to help you get started. Sketch the letter on the cloth and make it more interesting by using different colors.
Fabric Labels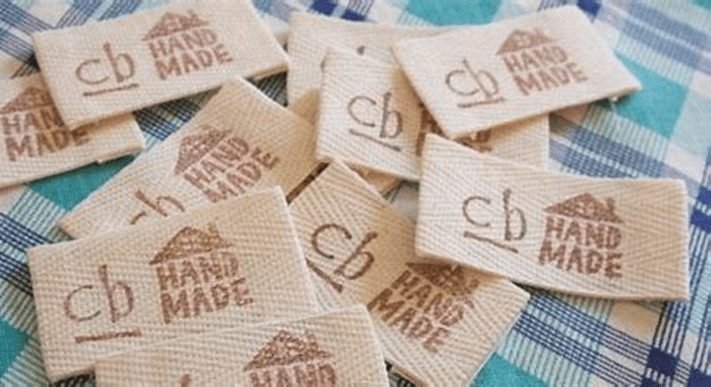 Printed Fabric labels are used in the substitute for all the techniques that require handwork. They are designed in such a way that they stick to the fabric's surface. They are commonly used for labeling quilts, packaging products, labels for mattresses, and other products. They come in the right size according to your design and have very attractive colors. They also come in a large size for detailed visualization. For the temporary application of labels on clothes and shoes, these labels are mostly in great use.
Paint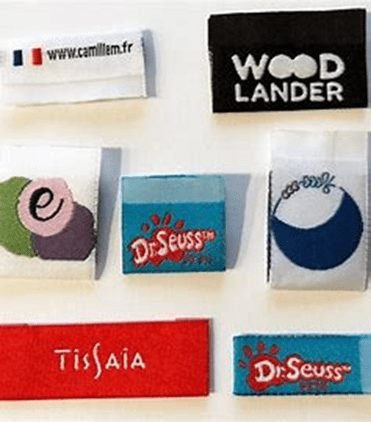 This is one of the great techniques for adding texture to a project. Puffy paints are used for this purpose as they can be layered without mixing like normal paints. Simply draw a free-hand sketch on the fabric before you begin and fill it with beautiful paints.
Hand embroidery
Hand embroidery is similar to sewing letters with buttons or sequins. However, it only requires an embroidery hoop and embroidery floss. Begin by hooping the fabric. Then, with the embroidery needle, single and double the thread to achieve the desired design. It is recommended to draw a free-hand sketch on the fabric to avoid any mistakes. Nowadays, this has been upgraded by embroidery machines, which do this task in a shorter span of time.
Label design software:
It plays a major role in product design and marketing. It all depends on the label of your brand whether the customer will purchase your product or not. For this, you need to ensure the best design for your brand. If you're having trouble designing labels for your brand, there are many design software programs available that can help you out. It will help you design and print expert-looking labels.
Read also: Why should you use barcode labels for your products?