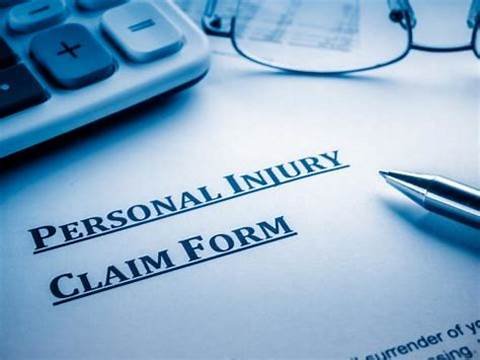 Medical malpractice, dog bites, car accidents, truck accidents – There are several situations that involve the fault of another party, and depending on the circumstances, victims may have a personal injury claim in Alabama. For most such lawsuits, the statute of limitations in Alabama sets a deadline of two years, which means you have that much time to file a lawsuit against the other party. You might have to start with an insurance claim, which is the first step of the legal process. No matter what you know about the state laws, you need to seek legal advice from an expert. In this post, let's talk about the relevance and need for an injury lawyer.
Using expertise and experience
No one wants to admit that they have been responsible for someone's injuries, and expectedly, personal injury claims in Alabama are complex. The victim or claimant is required to have the required evidence and details to prove fault, and that only muddles things further. With an injury lawyer on your side, you have fewer reasons to worry about the claim. With the knowledge of laws combined with years of experience, attorneys know what it takes to fight for a client. They may choose to settle the claim when necessary, but if there is a need to go to trial, they won't hesitate to take that aggressive step.
Free consultation and no upfront fee
If your financial situation has worsened after an accident, you may find it hard to afford an injury lawyer. However, most law firms in Alabama wouldn't charge a fee to review your case, and if an attorney decides to take up your claim, they won't take the typical retainer cost or an hourly rate. Instead, they will try to maximize the settlement, and when you win, they will get a fixed share of the amount. It is common for lawyers to charge 30% or more of the final settlement as the contingency fee. In any case, you don't have to stress about the upfront costs.
Resources at your disposal
An injury lawyer will have the contacts, resources, and tools to investigate an accident. They may talk to experts or rely on professionals who can find details to add more heft to your injury claim in Alabama.. Once you have an attorney, they are in charge of the paperwork, including the claims process, and therefore, you can focus on your life and everything else that's relevant.
Call an injury lawyer in Alabama now!
Apart from that, if you are interested to know about Personal Injury Claims then visit our Business category.