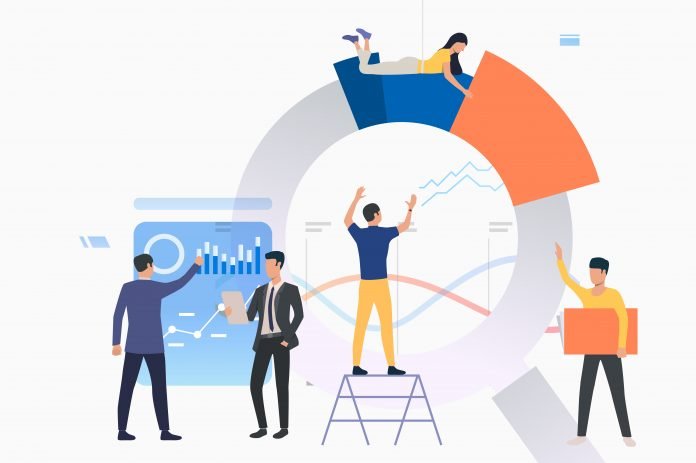 Last Updated on March 1, 2023 by asifa
Writing excellent content and uploading it on the internet for people to read is not enough. The importance lies in the traffic that the blog or article is going to get. The truth is today internet marketing is advancing more than ever.
And most of the bloggers and content writers who post, either for sharing information or to gain profit, struggle to improve the Google rankings for their website because of efficient strategies.
The main difficulty faced by people is the constant update of Google's algorithm as it is currently the world's most popular search engine.
Hence, in order to avoid such a problem, you need to implement White Hat SEO strategies to improve your Google ranking.
What are the White Hat SEO techniques?
To make things much easier for people looking to rank their website on the first page of Google, we have jotted down 7 amazing White Hat SEO strategies. These have been used time and again to get on the first page of Google at all times without a doubt.
Focusing on a mobile-friendly website
Everybody has a smartphone with them at all times and people find it easier to view a webpage from their mobiles rather than on laptops or desktops because it's less time-consuming. So it can be concluded by saying that most of the online audience use mobile phones today.
This is why it is very important to make sure that the website is compatible with mobile phones. The loading speed of the webpage and all of its elements should be great as no one would wait for more than a few seconds for a web page to load.
Enabling image search
It is easy to gain traffic to a website if we enable search results that people might get via images. Enabling image search is one of the best ways in which one can drive traffic to their site because some images have the ALT tags which can easily add crawlable contents to a webpage.
Keywords should be used smartly
Keywords are one of the most important and simplest forms of how SEO works. The importance of keywords has been the same from the beginning and will gain more importance in the coming times. You should know how to use keywords smartly in your website's content. You can use some famous, and efficient tools like Google AdWords Keyword Planner, LSI Graph, and AHREF, for finding and picking out the best and highly effective keywords for your website.
Content must be for the people
One should keep in mind that the content is being provided for the people. Satisfactory and relatable content that people can take information from will increase the traffic of the webpage and in return, this will increase the ranking on Google.
Quality Link building is essential
White Hat SEO link building is an essential way of driving traffic to a website. Building cheap and a lot of backlinks will not help a person in any way relative to few quality links would do and will be highly effective.
An effective link comes from a website that is extremely relevant, extremely dependable and can be found on a quality service. Those links have a high level of conceptually related content. Any mixture of those things is likely to be beneficial to you in some way as well if not all.
When it comes to quality link building you should wisely hire an SEO expert. Make sure they have the capability to optimize your website with white Hat SEO strategies and boost your Google ranking , resulting in good conversions.
Focusing on a good user experience
People owning a website should make sure and keep a check on the fact that the visitors are satisfied and happy with the website. With a good website, a user will be highly engaged.
A person might make every detail of their website easy to navigate so that everything is right in front of their eyes. Greater use of white space is also highly recommended. If a customer is satisfied with the webpage, they will recommend it to others as well.
Optimizing rich snippets
One should utilize Google's rich snippet tool called Schema as it can help in improving the organic CTR very easily. This, in return, plays a very important role in the overall SEO performance and will surely increase conversions.
Conclusion
So these were the top 7 White Hat strategies that can be used to improve the Google ranking of any website significantly. If a person already has a website or is thinking of creating one, they must make sure to incorporate all these points to boost Google ranking and draw an insane amount of traffic.