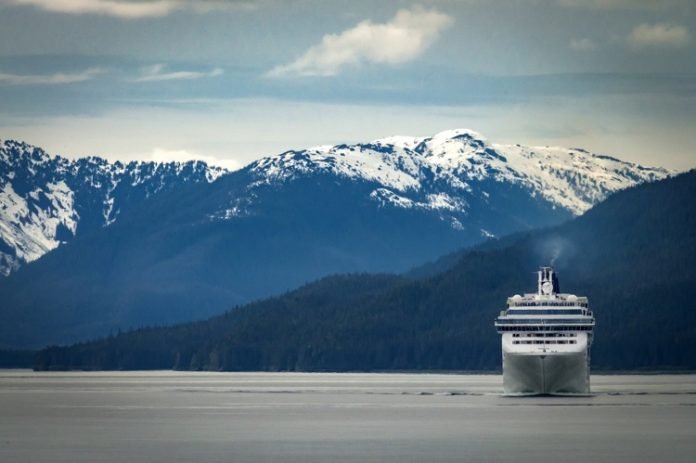 Last Updated on July 20, 2023 by
Alaska is larger than Texas, California, and Montana combined, and you'd have to add another 586,412 square miles to even up with The Last Frontier.
The most northern state in the union has always been a destination for those seeking freedom, fortune, and the Great Outdoors. Alaska has 17 of the 20 highest peaks in North America and is the home of some of the last significant populations of black and brown bears in the world.
So you have to ask yourself, would you enjoy living in Alaska? First, before you move to Alaska, you must have a rock-solid love for the outdoors. Sure, there are many other things to consider, but a passion for the outdoors in the most unpopulated and wild states in the nation is a must.
In the following article, we will help you decide if moving to Alaska is suitable for you by unpacking some of the state's pros and cons.
The Great Outdoors
Alaska sports 17 of North America's highest peaks. We are reluctant to call them all mountains because some are volcanoes! The state also has some 100,000 glaciers to explore and roughly 47,300 miles of coastline.
Add that to salmon, deep sea, reindeer, elk, moose, and bear hunting, and you have a sportsman's paradise. Within 20 minutes of driving from the state's largest city, you can enjoy an authentic wilderness experience.
While the fabled winters are harsh and cold, the summers in Alaska are comfortable by anyone's standards. The summer temperatures post somewhere between 60 and 80 degrees.
Con: Addiction and Crime
Drunks, drug addicts, and violent crime are significant problems in Alaska. Unfortunately, with few social services outside of the larger cities, many isolated, poor communities, and few rural law enforcement officers, Alaska has some of the country's highest levels of addiction and crime. With that in mind, it's a good thing that when you live in Alaska you can open carry for your protection almost anywhere in the state.
Pro: Low Home prices
The cost of land and home prices is much lower in Alaska than in the Lower 48. For example, the median price of a home is $$293,400. Compare that to California at $505,000, and you're almost paying half as much.
Rents are also cheaper than much of the nation, with prices at about $1,244 a month for a two-bedroom residence.
However, the Alaska real estate market can vary widely from community to community, so you should consult a trusted regional agency like RMG Real Estate Network for the latest home data.
Con: Poor Schools
With so many rural communities and significant income disparities throughout the state, Alaska ranks 49th in K-12 education. Reading and math scores are consistently some of the worst, and the state and local governments underfund the schools.
Pro: No Income Taxes
In your paycheck, you'll see more money because there's no state income tax. And that money will go farther because there's also no state sales tax. property taxes are also pretty good, coming in as one of the lowest in the nation at 1.18%
Con: Cost of Living
Since nearly all commercial groups are shipped in, the price of everyday items is high. Luckily, the lack of income taxes and sales tax offsets much of the shipping expense. Also, most Alaskans spend a good amount of shopping at bulk warehouse vendors like Costco and BJ's to maximize savings.
Living in Alaska Is Unique
Look, living in Alaska isn't for everyone. It takes a person who loves the outdoors and isn't worried about some of the state's social ills. It takes a mindset that puts individualism first.
If this sounds like you, then The Last Frontier might be your last move.
Did you find this article interesting? Search this website for more on relocation and travel.
Apart from this, if you want to know about Alaska Airlines Flight Change Policy then please visit our Home Improvement category