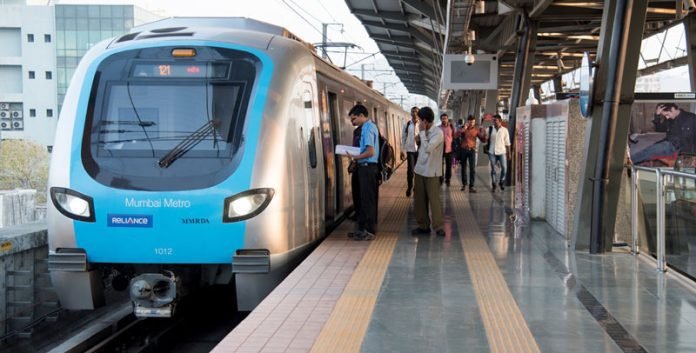 Last Updated on March 1, 2023 by
Gone are the days when we had to pre-book a car days ago while traveling somewhere. The modern world does not require pre-planning whatsoever. As soon as you plan to go somewhere, you just have to make a few taps on your phone and a ride will come to your doorstep. New and fundamentally unique pathways are being established that are cost-effective as well. Below are ways in which commuting is rapidly changing in India.
Push for electric vehicles
Over the years, India has seen a lot of development in the commuting sector and electric vehicles are one of them. The aggressive push for electric vehicles has set a target of making all vehicles electric by the year 2030. So, if you want to buy one, there are various ways for affording your next car.
And anyway, electric vehicles do make sense, provided the reduced price of coal and solar energy. Anyway, to make it a success battery charging stations will have to keep pace with the demand. But the vehicles that are already on road, are doing more than fine and it is one of the major changes that the country has seen so far. And it might be the time to get rid of your old car and buy a new one.
Introduction of platforms that offer shared commute
As technology is getting more advanced with each passing day, there has been a lot of development in the sharing commute so far. For example, earlier there were no platforms like sRide, Quickride, and more. Now you can simply download the apps and share your ride with people on the same route. This helps one save on the entire fare and allows you to know new people on the go.
This is one of the best cost-cutting methods that are introduced so far.
Introduction of Bike Taxis
Another great development in the commuting sector is the introduction of bike taxis. Several platforms like Uber, Rapido, Ola, and more have introduced bike taxis that not only save money but save time as well. Bike taxis are ideal for short distances, they beat the traffic even during peak hours, and are affordable.
If you are looking for cheaper options, you can check out the list of platforms that offer great discounts and amazing deals to make your ride even more exciting and budget-friendly.
Shuttle Services
This is yet another development that has been changing the face of commuting altogether. Nowadays most companies are offering shuttle service to their employees which saves them time and money. All you have to do is provide the company with your address and you will be picked up and dropped off at the nearest stop daily. This has changed the perspective of many employees who didn't want to go to the office earlier because of the added cost and time.
Metro in Tier Two Cities
Everyone is aware that tier-2 cities are expecting metro services now, which will change the face of commuting in a few years. However, metro services have already made the lives of people easier in other parts of India including Delhi, Hyderabad, Mumbai, and more. With the introduction of the metro in tier 2 cities, all types of commuting problems will be resolved in no time.
So, the above list has all how commuting has been rapidly changing in India. Over the past few years, the introduction of cabs, electric vehicles, shuttle services, and more has made traveling from one place to the other extremely easy. Secondly, electric vehicles are better for the environment as well, and thus, people are switching now more than ever.
Apart from this, if you are interested to know about Pioneered the road to Algo Trading then visit our Travel category.