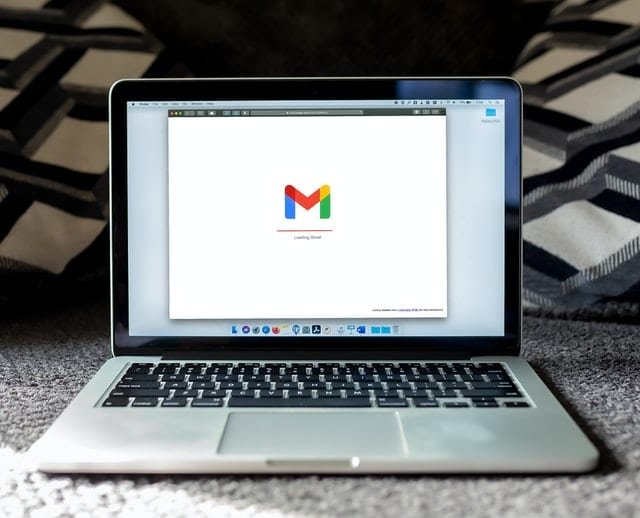 Last Updated on August 15, 2023 by asifa
For business purposes, there are times when the best option to contact someone is through email. However, if you're trying to reach somebody, you do not know, locating their email address will not be an easy job because that sort of information is not publicly available. But that does not mean they are impossible to discover.
Why Is It Important to Get the Right Email Address?
It is way more important to get the right email address of the businesses as you need a prompt response from them. You will be amazed to know that only 8.5 per cent of the outreach email receives a response. So, finding the right email address improves your odds of getting the answer you desire.
Below are a few of the fail-proof tactics for locating an individual's email address. Let hop in:
Use an Email Lookup Tool- Among the simplest ways to obtain an email address would be to use an email lookup tool such as Free Email Finder. All you have to do is input an individual's name or a site, and the application will give you the correct email address.
Company About Page- You can search for the company email id on the companies about page. Most of the website has contact information. Dig around a little, and you might find the right email addresses.
Request a contact on Twitter- You won't believe Twitter is the Best Email Finder platform to find the right email address. You can go to the company profile and request them to share their mail address with you.
Subscribe for their mailing list- Many websites have no contact information available, but they ask you to sign up for a newsletter and other stuff. You can signup for additional information, and the moment they interact with you, you will have their phone number.
Find Business Email Address Via LinkedIn- LinkedIn can be worth researching for email addresses. A lot of men and women would exhibit their email address publicly in their LinkedIn profile.
Final Thoughts
Before finding the business email, keep in mind they are actual individuals, so the connection with the client is way more important than their email address. If you're able to establish a connection with the client before requesting their contact info, you can convert that lead into your clients.