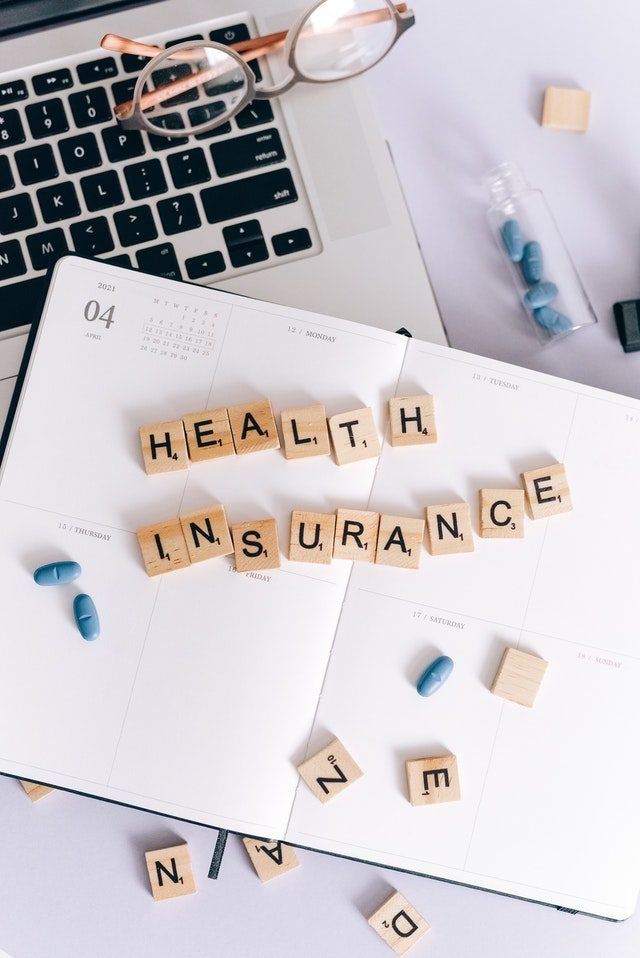 Last Updated on June 30, 2023 by
If you're planning on incorporating, you're going to need some types of insurance. The exact policy you need depends on your location and industry, but there are some types that most corporations are either required to have or should have for their own protection. Before you incorporate, consider the top types of insurance to get for your business.  
Workers' Compensation
Most corporations have employees, and as such, they're required to obtain a workers' compensation insurance policy. These types of insurance will protect your employees in case they are injured or become ill as a result of working for you. For example, if an employee drops a heavy object on his or her foot while at the office, workers' compensation will pay for the ensuing medical bills and possible recovery time off work when necessary.  
The upside for your employees is that they won't have to worry about paying medical bills after being hurt at work. The upside for you is that not only do you know your injured or ill employees will be taken care of, but also you won't have to worry about paying for the medical bills out of pocket. Considering that many business owners create corporations in order to protect their personal assets if something goes wrong, you can likely see the value in having workers' compensation insurance coverage.  
State Unemployment Insurance
Another type of coverage you need for employees is state unemployment insurance. Any money you pay toward this will go toward a fund that eligible employees will get when they lose their job through no fault of their own, such as when they're laid off. When you pay for unemployment insurance, not only are you making sure you're following the laws for corporations, but you're also adding a layer of financial protection for your employees if they do lose their job.
Disability Insurance
There are a few states that require corporations to pay for disability insurance for their employees. These include New York, New Jersey, California, and Rhode Island. Many employers in other states opt to pay for this insurance, too. Disability covers the costs of non-work-related illnesses and injuries for employees who need to be out of work while they recover. So even if you aren't required to buy this insurance coverage, it's best to get it anyway if you want to be competitive with other companies offering it to their employees.  
General Liability
Every business should have general liability insurance as part of their insurance coverage. This is the insurance that will protect your corporation if anyone claims they were injured on your property and need their medical bills paid. It will also protect your corporation if anyone claims to have gotten property damage while at your place of business. Additionally, if someone accuses you of libel, slander, or copyright infringement, your general liability coverage will pay for your legal costs. If you don't have the money saved up for these very large expenses, you need general liability for your corporation.
Property Insurance
General liability protects other people's property when it's damaged at your place of business, but you need coverage that protects your property, too. That's where property and casualty insurance comes in. This will pay for repairs and replacements if your corporation's property is damaged or lost by a fire or other incidents. It will also replace or repair the contents of the building, while casualty insurance covers the costs of operations for the company.
Professional Liability Insurance
This coverage, also known as errors and omissions liability (E & O), protects your company if you or your employees make a mistake that results in financial losses for your customers or clients. For example, if you provide incorrect information to a client during a consultation and that company loses business as a result. Then in this case, your professional liability insurance will cover the costs of any lawsuits that arise. Therefore, you must get it from a professional liability insurance broker who is capable of providing you coverage for the loss.
Product Liability Insurance
If your corporation makes or sells products, you need product liability insurance. This will protect your company if a product is defective or downright dangerous and causes injuries or property damage to customers. If you didn't have these types of insurance, your business would be responsible for the damages, which could end in bankruptcy.  
The exact insurance you'll need as you incorporate depends on your city and county, but in general, you should avoid only sticking with the minimum coverage. Instead, add these recommended coverage types to your policy for some peace of mind. You deserve to focus on successfully running your business, not worrying about a lawsuit crippling your company should the worst occur.  
Apart from that, if you are interested to know about Disability Insurance then visit our Business category.