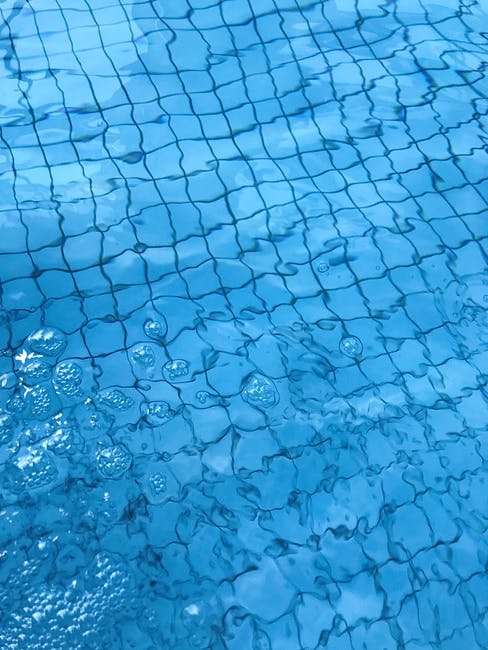 Last Updated on August 3, 2022 by
Did you know Canada issued over 19,000 residential pool permits in a year?
As a homeowner, you might be curious about kidney bean shaped pools. Their aesthetics are remarkable, but you might wonder why their popularity endured in the last decade.
Do you want to discover this pool's secret? Continue reading and learn more:
Naturalistic Appeal
A standard above ground swimming pool has little similarity to any natural water body. Its rectangular shape has sharp and symmetrical corners.
In contrast, a kidney pool has rounded corners with a slight bend. It looks like a cozy, inviting little swimming hole. Also, its indentation is a perfect spot for landscaping elements like plants.
You can also use the indentation for seats and other elements. Some of these include:
Pool ladder
Anchored umbrella
Inground spa
Investing in a kidney bean pool shape is more space-efficient than other designs. It rivals even the sprawling lagoon-type swimming pools.
Functional Design
The kidney pool's shape is functional since it divides the shallow and deep ends. You can enjoy rectangular pool activities like lap swimming and diving with its slight curve.
The best part about this feature is the placement options. For example, the curve allows it to bend around a house corner. If you have a smaller yard, a kidney shaped pool is your best choice.
Retro Feel
The first kidney shaped swimming pool came into existence in the late 1940s. Since then, it has become a popular option for most residential pools.
As a homeowner, installing this pool design in your backyard is an homage to more glamorous private swimming pools. However, it's your choice to opt for a retro instead of a modern design.
How to Find the Best Pool Contractor
Now you know why kidney bean shaped pools are popular. Hire the best pool installation companies to get one. However, it isn't as simple as searching Google and choosing the top results.
After searching for pool contractors, your next move is to look at their online reviews. It allows you to discover what to expect when working with them. If you want a starting point, check the Better Business Bureau website.
Once you have a shortlist, contact the contractor and ask for certifications and references. Ask for pictures of their past work to get a feel of their work.
Try to reach out to their past customers and ask about their experience. Their answer could determine whether the contractor fits your kidney pool project.
Get Kidney Bean Shaped Pools Now
These are some reasons kidney bean shaped pools are popular. If you're looking for a biomorphic design for your home, it might be the best option for you.
Use the tips mentioned above to maximize your monetary investment. It also prevents scammers from taking advantage of you.
Did you find this guide helpful? If so, read our other posts for more today.
Read More: The Common Types of Swimming Pools for Your House