Last Updated on November 24, 2022 by
The home improvement business is booming. Homeowners are becoming more concerned about the outlook and the maintenance of their houses. The trend is prevalent among the millennials and the baby boomers. If you're thinking about starting a home improvement business, now is a great time. The industry is booming, and there are plenty of opportunities for entrepreneurs to get their start in this growing field. However, with the increasing demand for home improvement services, the competition in the industry is also getting fierce.
To sustain and grow in an industry with myriads of competitors, you need to have some strategies in place. You need to search for home improvement financing to add more services, find ways to market your business and get repeat customers. This article will provide tips on how to grow your home improvement business. So, let's get into it.
Create a Clear Vision
To grow and have a successful home improvement business, you must have a clear vision for your company. Having a clear vision gives you direction and focus for your business. When creating your vision, make sure it is realistic and achievable. Your vision should also be inspiring and something that motivates you to push forward even when the going gets tough.
You need to understand your goals and objectives. What do you want to achieve with your home improvement business? Do you want to become the leading home improvement company in your area? Do you want to provide the best quality services possible? Whatever your goals, you need to have a clear vision for your business. It will help you make decisions that align with your goals and help you grow your company.
Choose the Right Services
Home improvement is a vast industry. With a plethora of services offered, you need to find the right services that fit your company. Initially, it's best to focus on a few select services. Once you've established yourself in the industry and gained a good reputation, you can start expanding your services.
For example, if you're good at painting, start by offering painting services. Once you've built a good customer base and reputation, you can expand into other home improvement services such as carpentry, drywall installation, etc.
Build a Business Website
In today's age, it's necessary to have an online presence. To grow your home improvement business, you need to build a website. A website will help you reach a wider audience and promote your services. Build a unique and informative website. It should also be user-friendly.
Include all the essential information about your business, such as your services, contact information, location, etc., on your website. You can also showcase your work there. Include pictures and videos of your previous projects. It will give potential customers an idea of the quality of work you provide.
Use Social Media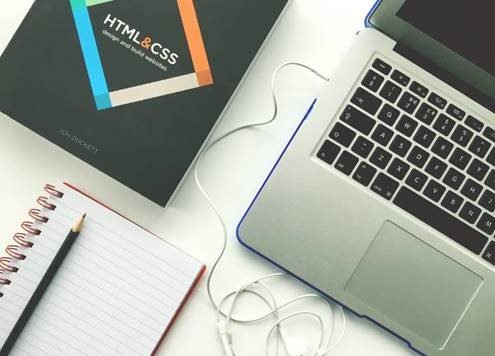 Social media is a powerful tool for connecting to potential customers. Platforms such as Facebook, Twitter, and Instagram have a wide reach and can help you promote your business to a large audience. Make sure you create social media accounts for your business and post regular updates.
You can use social media to showcase your work, announce special offers, and interact with your customers. For example, you can run Facebook ads targeting people interested in home improvement services.
Collaborate with Financing Companies
Financing has become a great tool to grow your home improvement business. Financing companies enable you to offer multiple financing options to your customers. It helps them get the service they need and pay for it over time. Collaborating with financing companies helps you attract more customers and grow your business.
There are consumer finance options that offer home improvement financing. You need to find the right company that fits your needs. Before choosing a financing company, make sure you compare the interest rates, terms, and conditions.
Offer Discounts and Special Offers
Discounts and special offers are a great way to attract new customers and generate leads. You can use discounts to promote your services and special offers to generate leads. For example, you can offer a discount on the first service. You can also offer a free consultation to create leads.
Make sure you choose the right discount and special offer that fits your business. You don't want to lose money by offering too many discounts. You also don't want to generate low-quality leads by offering free consultations.
Improve Your Customer Service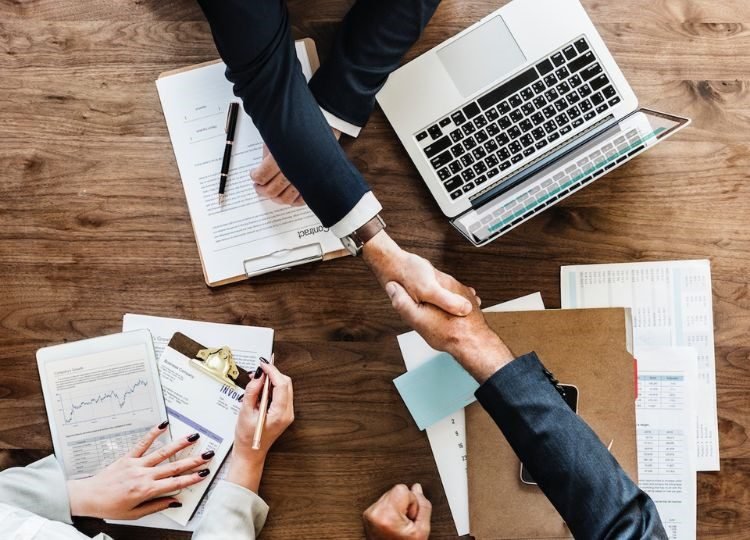 Customer service is a crucial aspect of your home improvement business. It's necessary to provide good customer service to build a good reputation. Good customer service will help you attract new customers and retain existing ones.
You can improve your customer service by training your employees to be more friendly and helpful. You can also offer additional services such as after-sales service, warranty, etc., to show your customers that you care about them.
Invest in Advanced Equipment
Modern tools and equipment can help you improve the quality of your work. Your team can work faster and more efficiently with advance tools. You need to invest in advanced equipment to grow your home improvement business.
The type of equipment you need will depend on the home improvement services you offer. For example, if you're a painter, you'll need painting equipment such as sprayers, rollers, and brushes. You'll need woodworking equipment such as saws and drills if you're a carpenter. 
Read More: Innovative Technologies A Construction Business Must Embrace