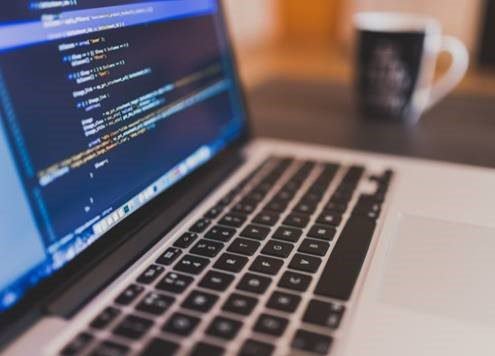 Last Updated on August 12, 2022 by rida
In today's business world, an online presence is a must. A website is often the first impression potential customers will have of your company, so it's essential to ensure it's a good one. Of course, building a fantastic website doesn't happen overnight. It takes planning, design, development, and ongoing maintenance to ensure that your site remains up-to-date and relevant.
Here comes the web developer, a highly skilled individual who builds websites. But with so many web developers, how do you choose the best one for your business? Where to hire the best web developers is a question that plagues many businesses, but don't worry. We're here to help. In this article, we'll walk you through everything you need to know about finding and hiring the best web developer for your business. Let's get started.
Decide On Developer's Skills
The next step is to decide on the specific skills you need your web developer to have. Do you need someone with experience in graphic design? Do you need someone who knows how to code in HTML and CSS? Or do you need someone who is an expert in eCommerce development?
Once you know what skills you need, finding the right person for the job will be easier. Most web developers specialize in one or two specific areas. So, if you need someone with experience in graphic design, it's best to find a web developer specializing in that area. The same goes for coding and eCommerce development.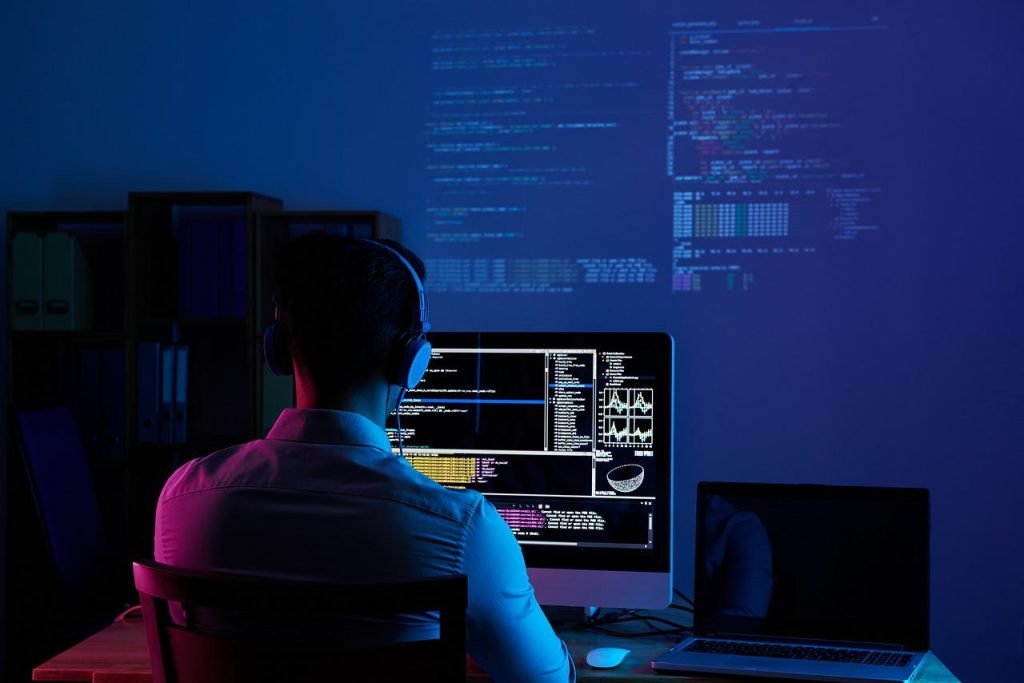 Post A Job On Different Platforms
When you're ready to start your search for the perfect web developer, you need to post a job on different platforms. Many websites and job boards cater specifically to web developers, so take advantage of them. Posting a job on these platforms will help you reach a large pool of potential candidates worldwide. However, don't stop at just posting your job on one platform.
The more places you post it, the better your chances of finding the right person for the job. You can also reach out to your personal and professional network to see if anyone knows of a great web developer who might be interested in working with your company. You can also use social media platforms like LinkedIn to find potential candidates.
Look For A Developer With Aptitude
You should look for a web developer with aptitude. Aptitude is a term used to describe someone's natural ability to learn new things. It means that the person can pick up new skills quickly and easily. It is an important quality to look for in a web developer because the nature of the job is constantly changing. New technologies and trends are always emerging, so you need someone on your team who can keep up with the latest changes. A web developer with aptitude can also adapt to new situations quickly and easily.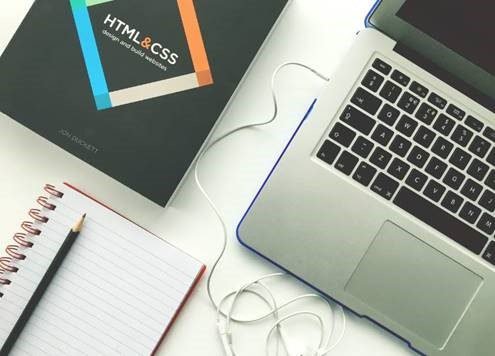 Must-Have Good Communication Skills
Communication is the key to any successful relationship, including the relationship between a client and a web developer. You need to communicate your vision for the website clearly and concisely. The web developer should also be able to understand your needs and requirements.
If there is a misunderstanding, it can lead to delays in the project or even a complete redesign. The best way to check a web developer's communication skills is to converse with them. During the conversation, please pay attention to how well they listen and explain things. If satisfied with their communication skills, you can move on to the next step.
Choose A Proactive Web Developer
Whether you think about how to hire blockchain devs or web developers, it is significant to work with proactive developers. A proactive web developer is always one step ahead. They're always looking for new ways to improve the website, and they're always trying to find new ways to make the user experience better. 
A proactive web developer is also always willing to take on new challenges. If you have a complex project, a proactive developer will be more than willing to take it on. They're also more likely to have a positive attitude and be willing to work hard to get the job done. It is always better to work with someone proactive rather than reactive.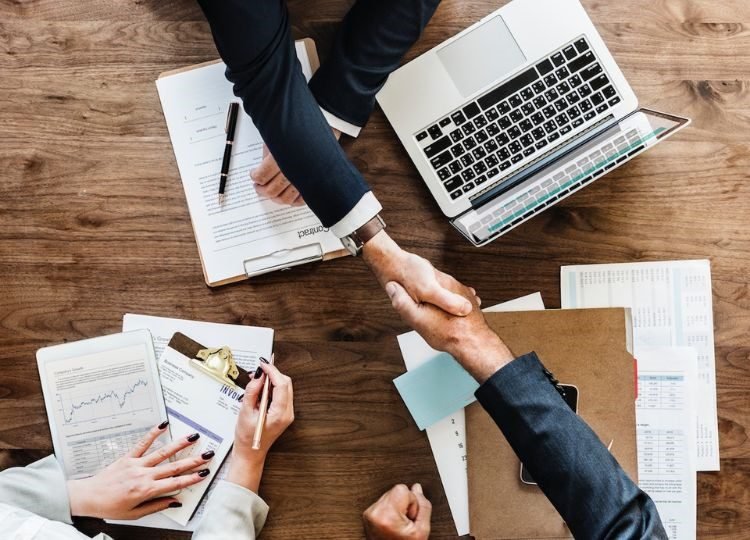 Find A Good Balance Between Cost And Quality
When looking for a web developer, you must balance cost and quality. It's essential to find someone who is affordable, but it's also vital to ensure they're good at what they do. There are a lot of web developers out there who are very expensive but don't deliver the quality of work you need.
On the other hand, many web developers are also very cheap but don't have the skills to do the job correctly. It would be best if you found a balance between these two extremes. Choosing the best web developer is not easy, but it is worth it in the long run. You must ensure you take time and find the right person for the job.
Read More: 08 Tips to Grow a Home Improvement Business