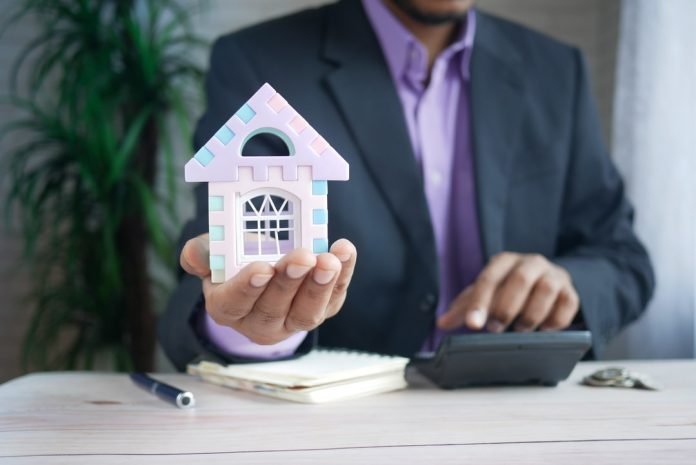 Last Updated on February 28, 2023 by admin
A Federal Housing Administration loan (FHA loan) is an option for homebuyers who are looking to maximize their financial standing but may be lacking the great credit score that other buyers will be sporting as they approach the real estate market. FHA loans are purpose-built to help low to moderate-income families break into the realm of homeownership. They are great for first-time buyers as well but are not solely reserved for these types of homebuyers.
FHA loans are insured by the federal government, making them highly agile and allowing banks to feel greater confidence in their lending to an FHA-backed applicant. If you're a first-time homebuyer or someone else who fits into the criteria set out for FHA lending options, this is the perfect place to begin your search.
Continue reading to gain a greater understanding of the FHA loan structure and your options within it.
FHA loans offer flexibility for those with lesser credit scores or weak credit history.
An FHA loan in Denver, CO, Sacramento, CA, or anywhere else may be the perfect way to gain entry into the semi-exclusive club of homeownership with ease. It's important to note that the federal government doesn't act as the lender here. Instead, they offer a guarantee of the loan to a financial institution that will actually extend the funds to a borrower. In addition to acting as guarantor, government involvement also gives borrowers a low down payment (at just 3.5 percent for those with credit scores over 580). This makes an FHA loan a potent option for electrifying your overall financial standing.
The FHA program was initiated in 1934 during the Great Depression (the worst economic downturn of industrialized society the world has ever seen) as a means of counterbalancing a ballooning foreclosure rate and the common practice of putting down half the capital required for the purchase of a new home. Today, it's a crucial ally for homeowners of all backgrounds and in all corners of the United States who are seeking this fantastic stabilizing agent for financial security and long-term peace of mind.
Understand your credit history to make the most of any lending opportunity.
Of course, no guide on lending would be complete without key resources on credit scores and their impact on your ability to borrow money.
Your credit score is made up of a series of unique factors ranging from length of credit to revolving utilization (measured as a percentage of the total available lines of credit). Lenders want to see a mix of credit types ranging from personal loans or student loans to credit cards and commercial accounts. Purchasing your next phone or computer on credit, for instance, is a great way to develop a new line of credit responsibility while taking advantage of great financing offers that banks and businesses are extending to their customers.
Another area in which it's easy to achieve new credit-creating opportunities is in the music industry. More people are buying guitars and other string and fretted instruments in the pandemic-changed world than in prior decades, and with this change in marketplace circumstances (both in the pre-pandemic decline and current state of renewal) retailers are extending greater lines of credit and promotional offers than ever before. For musicians, the purchase of a new instrument or accessory on credit can help boost an ongoing trend toward responsible borrowing that leads to a heightened credit score and greater borrowing opportunities in the long run.
From the use of FHA loans to enter the housing market faster to alternative means of boosting your credit score, the world of homeownership and personal finance is full of essential tools.
Read also: How Do FHA Mortgage Rates Differ From Conventional Loans?