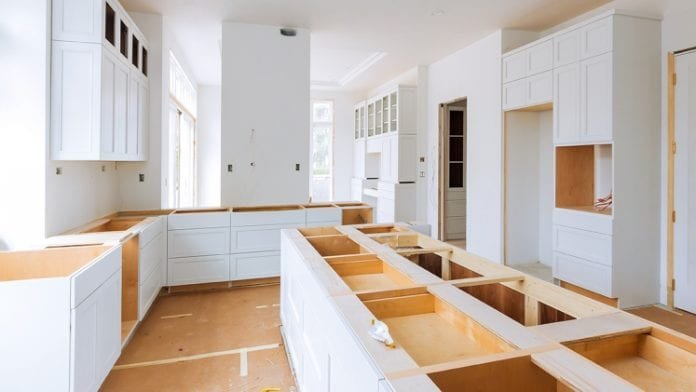 Last Updated on June 11, 2023 by
Refrigerators are no cheap deal. They are expensive investments and a vital part of every modern home today. It is one of the hardworking appliances that run 24/7 and face immense wear and tear with daily usage. Their performance and efficiency can be seen dropping with time and requires refrigerator maintenance and calling for extra care and attention.
Typically, a refrigerator lasts for 13-15 years. And to extend this lifecycle, you have got to follow a strict servicing schedule. Clearing out smelly food is fine, but if you wish to keep the machinery working optimally, there is more to undertake. Learn about expert maintenance measures from this article.
Start by Cleaning the Coils
The coils may not be in everyone's sight, but these do attract a lot of dust, debris, and pet hair. These are found at the bottom or back of the unit and require special tools to be cleaned. If you don't want to buy them, try with a vacuum brush attachment over and under the coils. Wipe off the dust from the condenser too. Do this cleaning twice a year, and more if you have pets that shed a lot of hair.
Wipe the Gaskets
Your refrigerator and freezer door gaskets are there to seal the cold air in and keep the warm air out. Without this, there is no efficiency of the fridge. So, do inspect them often for any cracked or damaged spots. Try shutting a piece of paper or cardboard in the door and then pulling it out to see the level of resistance. If the need arises, have the gaskets replaced by your appliance repair professional.
Replace Water Filters
If your refrigerator has an ice maker or a water dispenser, you probably have to change your water filters more often than others. You have to check and buy a new water filter every six months in order to have clean ice and water and prevent any clogs or leaks. You can refer to your owner's manual to know the location of the filter and the right way to pull it out. Don't forget to run down a few gallons of water to eliminate any carbon residue in the filter.
Reset the Temperature
It is vital to check and maintain the temperature in both your refrigerator and freezer sections to ensure the safety of your food and sustain the efficiency level of the unit. The ideal temperature for your fridge compartment should be between 37 to 40 degrees F and the freezer at 0 degrees F. You can also use an appliance thermometer to be double sure. It is a little expensive but great tip of refrigerator maintenance to keep the refrigerator at safe temperatures.
Level the Doors
Homeowners often don't realize that their fridge doors are not leveled. Due to that, the doors may not close or seal properly, and a constant energy loss is happening all the time. Fortunately, when you have a professional refrigerator repairer by your side, you understand these mistakes and get them fixed too.
Apart from that, if you are interested to know about Refrigerator Brands to Avoid then visit our Technology category.