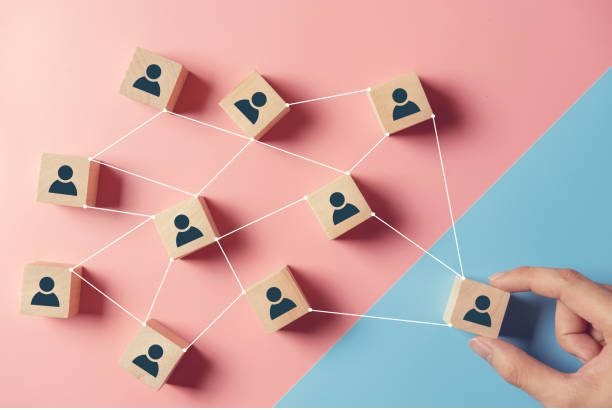 Last Updated on August 16, 2022 by
The sudden and unexpected change in the workplace necessitated the adoption of advanced technologies. Institutions, unlike in the past, must now adopt and rely on HRMS software.
Human resource management system software has become a necessity in every organization across the globe due to its automation and dependability.
The demand for labour is always high, and to manage this workforce, every company seeks out the best HRMS software available. Companies already use software to manage payroll, leave requests, and loan applications. All of these software functions are integrated into the HRMS software, which ensures that everything runs smoothly.
What is HR Software, and How Does It Work?
It's not easy to keep your employees happy and engaged. You must be aware of their latest developments and pay attention to their concerns. You can use a Human Resource Management System (HRMS) or a Human Resources Information System (HRIS) to solve their problem, improve performance management and improve employee engagement.
It's a type of software that combines multiple systems and processes to ensure that business processes, human resources, and data are all managed flawlessly. Today, every organization must have a system that connects everyone, especially in the aftermath of the pandemic, when everyone is working from home.
Employees and organizations benefit from HRMS in the following ways:
1. Employee Onboarding Made Easier
Employees who go through a well-scheduled onboarding process are more likely to stay for a long time (3 years). The HRMS helps to improve the onboarding process and the employee experience. When an employee has a positive experience and provides all necessary amenities, the employee will be less likely to look for work elsewhere.
2. Improve Collaborative Effectiveness
Employees can stay connected with the help of HR software. It's similar to other social media sites in that it includes polls, surveys, and other activities to keep users interested. The software platform will highlight their accomplishments, birthdays, and other activities, enhancing the employee-company relationship.
3. A Higher Level of Transparency
The software gives employees all of their information and keeps them up to date on their jobs. Employees do not always need to contact HR for details about their raises, bonuses, leave, or pay.
This software is open-source and accessible at any time by the employee, making everything clear and transparent. The management also evaluates and improves the employee's performance.
4. Self-Service & Self-Administration
Employees and management have significantly benefited from the work-from-home culture. Everyone is now reliant on their mobile device from logging in to work and applying for leave as well. Everyone has a phone, and the HRMS App allows them to keep up with their work, leave, and other applications through this device. Hence, employees can do a lot with this phone instead of having to open their laptop or system for everything.
5. Real-Time Recommendations
There is no lag between the status of the performance and the feedback. Everything is now done in real-time, allowing HR to communicate directly with employees and provide structured feedback on their performance. With the help of the software, one can keep themselves up to date.
This system helps to avoid any delays that might occur if these processes were handled by the HR department manually. HRMS has become a critical system in all organizations as a result of these advantages. There's no doubt that the HRMS system will benefit your organization in many ways.