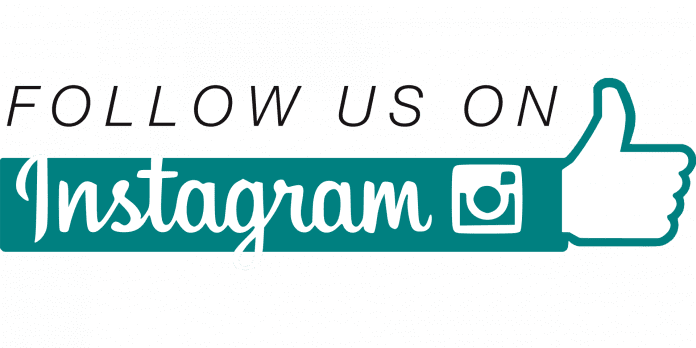 Last Updated on August 24, 2022 by rida
Let's start with the facts:
Instagram has over 1 billion active users.
These users spend an average of 1 hour every day using the app.
That's a whole lot of activity happening every single day, at all times of the day, in all corners of the world. So, how does one effectively engage in social media marketing for Instagram in this sea of activity?
One surefire way of getting a handle on your social media marketing is to track Instagram followers and understand their behavior. Keep reading to find out how you can do this.
What Is Instagram Good For?
When it comes to social media marketing, marketers can be overwhelmed with the number of platforms and places that people say your brand has to be.
Ideally, before you get started on how to track Instagram followers, you want to make sure that Instagram is the right platform for you.
Customers can tag your business and interact directly with your brand
You can sell products directly through Instagram
It's the ideal place to increase brand awareness visually
You can get super creative with content
If these sound like something you want to achieve with your business, then you've chosen the right platform.
Why Track Instagram Followers?
When it comes to Instagram, there is a rather overwhelming list of analytics that your business should be tracking.
It goes without saying though that follower count is probably one of the most important. Yes, your number of followers is important, but there is also a way to figure out your engagement rates and other important stuff.
So the first key to making your business work on Instagram is being able to track Instagram activity.
How To Track Instagram Followers
Tracking Instagram followers can be done in a number of ways, so you've got to figure out which one works for you.
The one thing that you need to realize before you get started is the fact the number of followers you have on its own is not the important bit, but actually, your engagement rate is what's going to show your success.
There are a ton of apps that can help you track your followers and their actions such as following you, unfollowing you, brand mentions, and many others.
Important Metrics
The most vital part of tracking Instagram followers is having a foundation to start from and being able to record your performance over time.
For example, you may want to analyze a string of content, and if you see you lose considerable followers after that series of content, then something needs adjusting. The metrics that are important to track your Instagram activity are:
Analyzing the growth rate of followers
Your engagement rate
Your traffic and where it comes from
How many clicks you're getting
Comments and likes per post
Your content reach
If you're keeping a handle on these metrics, your follower tracking won't be in vain!
The Power Of Followers
Ultimately, knowing how to track Instagram followers is how you truly come to grips with how powerful your followers are. Tracking them gives you a way to understand their behavior and use it to your brand's advantage.
Make sure you're measuring your performance, make the right conclusions, and then adjust your strategy accordingly.
Need more Instagram help? Type "Instagram" into our blog search bar and find all the content you need.
Read more: How to grow your small business using the Instagram application?