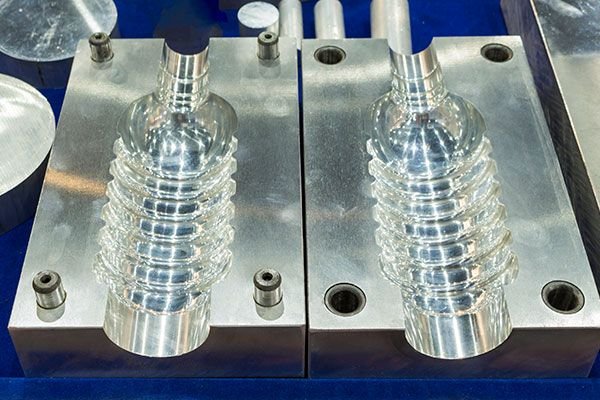 Last Updated on August 22, 2022 by azamqasim
The manufacturing process is the oldest technique that take place to produce parts or products from the raw material. The manufacturing process has expanded using advanced technologies and machinery.
There are different kinds of low volume injection moulding manufacturing processes available that choose the specification of the product. The molding process allows, shaping the raw material into any desired shape and size. 
Importance of Injection Mold Prototypes in Plastic Injection Molding:
Injection Mold Prototypes plays a significant role in fulfilling the needs of plastic injection molding. The method of plastic injection molding includes injecting the raw material into a shaped mold to generate the desired product. This method requires an injection mold itself to give shape to the product or part.
Manufacturers, Mold maker, Injection molder all joins hand to follow the request, and thrive to meet the product's need and expectation.
Prototype Injection Mold:
A prototype mold builds of hardened or pre-hardened steel, aluminium, or metal etc. This prototype technology contains extra features and design option to make the product more accurate and complex.
Aluminium is the most usable material in prototyping or 3d printing. It makes the injection molding process more complex and durable in great detail. It's easy to machine and smoothen the production run.
Types of Injection Mold Prototype:
Here are grades of aluminium used for prototyping:
Aluminium (Alcoa's QC-10):
This material for making a mold is easy for CNC machining, EDM, WEDM, and extra smooth finishing & polishing. It makes a smooth, high-quality mold for a smooth molding process. Further, it helps in reducing production cycle time.
Pre-hardened Steel (P-20 or PX-5) and (NAK-55 and NAK-80):
This material for making a mold is the most popular and top-notch choice for the worldwide manufacturer. This material is suitable for high production. PX-5 steel is harder than P-20 steel. PX-5 is easy for quality smooth finishing and machining.
This steel helps in producing high-quality parts and production while molding. It has excellent quality for a reason.
Time Span of Prototype Injection Mold:
The more details the product needs, the more time it will take to build a prototype injection mold. It contains extra features, designs options, and great detail to meet the product's specifications. There are basic, standard, and premium every kind of designs features available to make more complex parts or products.
Top Tips for Success Injection Mold Prototyping:
Collaborate with mold maker and Injection mold designer to build a mold according to the specification.
Fix the costs on the basis of the product's detail, design, and features. The detail includes undercut, hole, side actions, lifters, and so on.
Read Also: SEO freelancer
AUTOR BIO:
Sara works as a content editor at Every Magz. She writes for various industries and writes about entertainment, business and technology. She have five years of experience as content writer at Fugen Services, where she writes about online business and marketing.
Read more interesting articles at
Read more interesting articles at Readesh
Read More: Why do you need rapid prototyping?