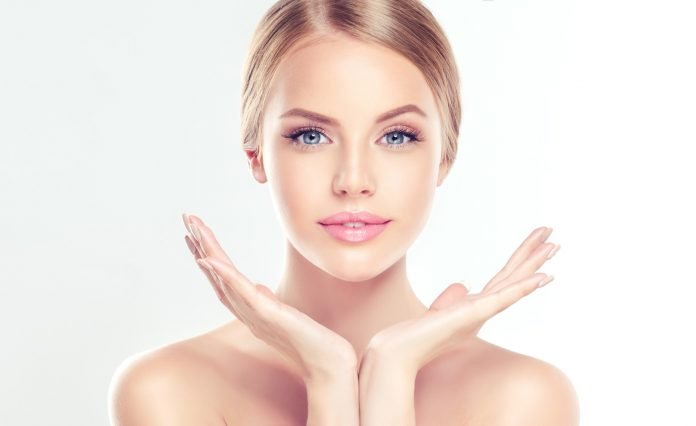 Last Updated on February 22, 2022 by azamqasim
87% of Americans have at least 1 fear regarding aging. And for many, they dread getting the signs of old age, such as wrinkles and fine lines.
While you can't turn back the hands of time, there are several ways you can keep Father Time at bay. For example, you can get microneedling, which is a non-surgical cosmetic procedure, which is often paired with platelet-rich plasma (PRP).
Want to hear more? Here's what you need to know about PRP and microneedling, including its benefits.
It's Painless
Microneedling uses a bunch of small needles to puncture your skin, which causes micro-injuries. In turn, these stimulate your body to produce more collagen and elastin to heal, which can help your skin look younger.
This might sound like it's a painful procedure, but it's really not! Topical numbing creams are applied so you don't feel anything. At the most, you might feel a little discomfort.
There's Little Downtime
Because this is a non-invasive, non-surgical procedure, you don't have to worry about being out of action for too long after microneedling.
At the most, you'll need up to 24 hours before using makeup again. And you can return to work and school right after treatment!
Microneedling With PRP Increases Benefits
When PRP is added to microneedling, this can amplify the benefits. For example, this service from beyondskinaesthetics.com uses your own blood for the best results, as you won't be allergic or reject the PRP.
The results of microneedling with PRP are very noticeable since you'll get more collagen production, which will help with skin tissue regeneration.
Fix More Than Just Wrinkles
What's great about microneedling with PRP is it doesn't just fix wrinkles and fine lines. It can also address acne scars, enlarged pores, sun spots, and uneven skin tone.
After just a few sessions, you'll get flawless and healthy skin that radiates!
Lasting Results
After you've had a few microneedling sessions, you won't have to worry about your skin reverting to its original flawed state. The results will be permanent!
Of course, Father Time will keep visiting you, so if you want to keep your skin looking amazing, you'll want to go back for microneedling with PRP again at some point.
PRP Microneedling Cost Isn't Too Expensive
The microneedling with PRP cost can be pricey, but not so much that you can't afford it.
On average, you can expect to pay $700 per session, and the good news is, many people only need 1 session to see optimal results. When you consider that these results are long-lasting, $700 isn't much to pay to get skin that looks fabulous!
Book PRP and Microneedling Today
As you can see, getting PRP and microneedling together is a great way to fight wrinkles and fine lines, without having to go under the knife. Not only is there minimal downtime, but in the long run, it's not too expensive. So book yourself a session today!
If you want to learn more about health and beauty, then keep reading our blog page now!
Read More: Your Complete Guide to PRP Hair Restoration