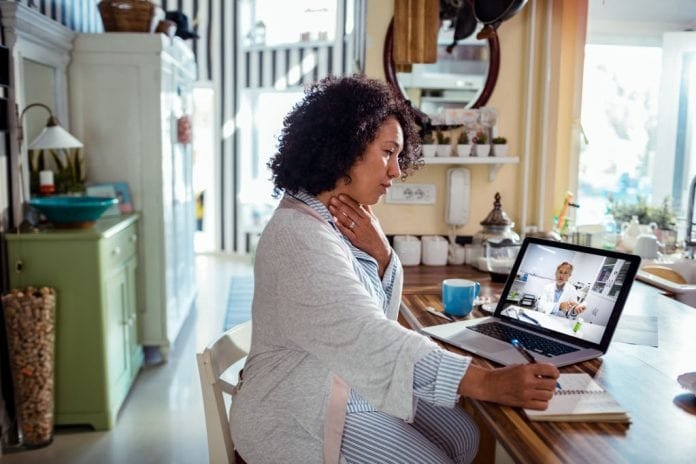 Last Updated on November 25, 2022 by
iTop Screen Recorder is an excellent screen recording program that supports high-resolution recording and provides many features. It supports recording video in 4K Ultra HD and supports various file formats, including MP4, AVI, and MOV. It also allows users to record the entire screen, select an area of the screen, and select the format and audio quality of the recording. The software also lets you record multiple videos at once. Moreover, it supports recording and playing video files of different resolutions and formats.
iTop Screen Recorder supports multiple video and audio formats and allows users to capture high-quality gameplay without logging in. It also has hotkeys that let you record videos easily with one click. It can also record from YouTube, Zoom, Twitch, Spotify, and ESPN. The program has a simple and intuitive interface, which makes it easy for anyone to use. You can also download the video to watch it later.
Once the screen recording program is installed, you can start recording. Click the Rec button and wait for the countdown to begin. The program will record the screen and whatever is happening on the screen. You can also choose a region and choose the recording ratio. If you want to record the whole screen, click the Full Screen option. You can also select the Window or Select Region. You can also select Fixed Ratio (4:3) or 16:9. To save the recording, click the Save button at the bottom right of the screen.
Add video filters
The built-in video editor of iTop Screen Recorder allows you to add video filters, stickers, and background music to your recordings. You can export your videos to several popular file formats. You can even import your own files into iTop Screen Recorder. The program has a high quality video recording engine that is compatible with HD and 4K videos. It also supports several online video platforms. The iTop Screen Recorder app is an excellent choice for recording your screen and editing your videos.
Face tracking capabilities
iTop Screen Recorder supports recording video and audio. It also includes video editing and face tracking capabilities. You can even record voice, allowing you to create an attractive video tutorial. Once you're finished, the recording will be automatically saved in the iTop Screen Recorder. You can use iTop Screen Recorder to create video tutorials and share your knowledge with the world. The software offers a simple interface and powerful features for users of all skill levels.
Static and dynamic screen recording
iTop Screen Recorder supports both static and dynamic screen recording. You can record the full display or select an area of the screen. You can also record a window or a dialog box. This program supports more than 12 output formats and is compatible with a wide range of mainstream devices. In addition to screen recording, you can capture the webcam and audio. The video will contain everything on the screen. The recording can be split by genres and can be easily edited.
Read More: 8 Best WordPress Landing Page Plugins to Boost Conversions In 2022