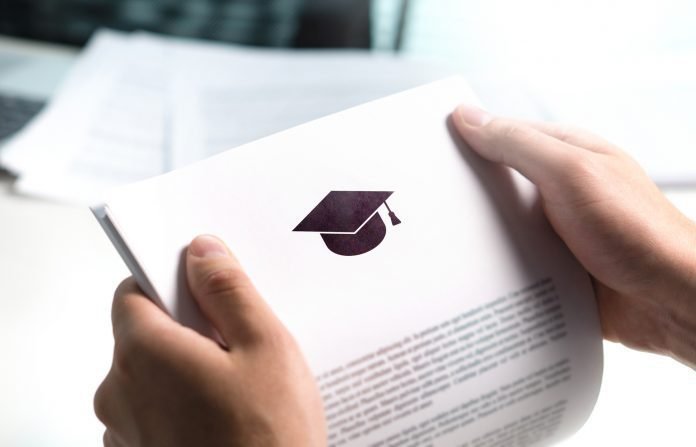 Last Updated on August 8, 2022 by
Every year, college students obtain more than five million scholarships. These scholarships provide college students with almost $25 billion worth of tuition payments.
If you're going to be heading off to college sometime soon, or better yet, if you're already in college, you should look into putting in at least a few scholarship applications. A scholarship application could help you get your hands on anywhere from a few hundred dollars to tens of thousands of dollars for school.
Here are the biggest benefits of filling out scholarship applications.
Makes College More Affordable For You
The average college tuition ranges from about $10,000 for an in-state public college to almost $40,000 for a private college. That is obviously a lot of money to pay for a single year of school no matter how you slice it.
You can make college way more affordable for yourself by flipping through a scholarship guide and finding a scholarship that you qualify for. Putting in even just one scholarship application could make college cheaper for you.
There are college scholarships transfer students will qualify for as well as college scholarships that many other students will qualify for. It's all about finding the right scholarships for your specific situation.
Allows You To Focus More On Your Studies In College
If you don't get any scholarships for college, you might have to work throughout your college years to pay for your tuition. This will cut into the amount of time that you can spend studying.
By applying for scholarships and getting your hands on a few, you can give yourself more time in school to study. It should result in your grades being higher than they would be otherwise.
Holds You Accountable For Getting Good Grades In College
There are some scholarships that won't come with any strings attached to them. But there are also some that will require you to maintain a certain grade point average to keep them.
This kind of accountability will work in your favor when you're in school. You won't be able to slack off and let your grades slip since it could mean that you'll lose your scholarship.
You should make sure that you understand the stipulations on a scholarship before accepting it. You can use them as motivation to get the best grades that you possibly can.
Fill Out At Least One College Scholarship Application Today
When college students don't take advantage of the scholarships available to them, they leave money on the table during their college years. They often take on more student debt than they should because they didn't take the time to apply for college scholarships.
You should go and fill out at least one college scholarship application right now. You should then keep the momentum going by filling out more in the near future. Any scholarships you're able to get could take a big bite out of your college tuition and allow you to benefit from it in a big way.
Find more scholarship tips and tricks by browsing through the rest of our blog articles.
Read More: Girls Scholarships: Closing the Gender Gap Through