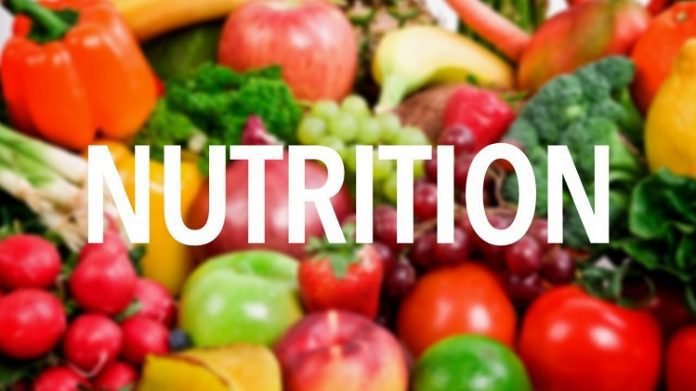 Last Updated on January 13, 2023 by Faiza Murtaza
As the world is changing, people are getting more conscious about their diet. They are now choosing the most healthy things to eat so that they can enjoy their healthiest physique. This is why people are now considering the calories, nutrition, and proteins of the food before eating it.
In this race, there are many nutritional trends that include keto, vegan, intermittent fasting, and juicing. But these things confuse the beginners who want to adapt to the nutritional diet. Even people who are on a nutritional diet often ask how to track the overall nutritional track?
This is always advised by diet experts to stick with your permanent diet chart and keep track of what you eat. But how do you keep track of your eating habit?
Food Weight Scale is an advanced technology that will help you analyze your nutritional intake instantly. Unlike other food–scale-and-log systems, Food Weight Chain will allow you to analyze more than one food item at the same time. This will help you save your time while tracking the protein, fat, calories, and carbs consumption. It uses advanced AI technology, paired with a smartphone's camera to identify the meal.
Best Tips To Keep Track of Your Nutritional Data
Here is a step-by-step guide to monitoring your nutritional intake:

Step 1: Create an account on the best food weight scale, input your body metrics and the goal. This will help the tool to analyze your dieting habits quickly and easily.

Step 2: Monitor your Intake daily. This will help you to keep your nutritional track daily. Not only does it assist you in maintaining a proper diet, but also alerts you when you are going on the wrong track.

Step 3: Compare your weekly data. Keep a record of your daily intake data and then compare it every week so that you can know the gap between you and your goal.

Step 4: Identify the best meals that provide you with the best results. It will help you recognize the things which are helpful for your nutritional diet. Also, it will assist you in maintaining the right calorie level and macro balance. In this way, you will easily avoid the things which are not good for your health.

Step 5: Analyze your roadmap to know exactly about your eating habits. Start thinking about the new things which you can add or remove from your diet, so you can enjoy the food you like.

How To Make Nutritional Tracking Easy?

Most of the time, people struggle to track their nutritional intake, and this results in anxiety. But there is an easy solution to your problem if you are suffering from the same problem, i.e. Food Weight Scale. It will help you know exactly about your daily calorie, protein, carbs intake so that you can right step accordingly and achieve your goal easily.
How Long To Track Nutrition Intake?
This is the most asked question as people want to know the exact time when they will get in shape. Here is a set of answers that will help you know how long to track nutritional intake?
Track your eating habits for a few good weeks in detail so that you can collect enough data to know where you are lacking. Also, start thinking of an ideal diet to make it easier for you to lose or gain weight. Over time, you'll become familiar with the nutritional trends and come out with the right dieting plan which suits your body and taste buds. Track your nutritional intake on a daily basis with the food weight scale. And repeat the cycle for some weeks until you decide what is right and wrong for your dieting chart.
Once you achieve your goal, don't forget to check your nutritional intake, at least for a few weeks. This will help you understand how to maintain your weight in the healthiest state. This will surely be beneficial for you to keep yourself motivated to stick with the right diet plan.
Conclusion
Most of the time, people often confuse how to track their nutritional intake on a daily basis so that they achieve their target easily and quickly. This is where people need the best food weight scale. This is a smart and best way to check the daily calorie, carb, and protein intake without wasting too much time. So, start tracking your eating habits from today and get in the shape you've always dreamed of.