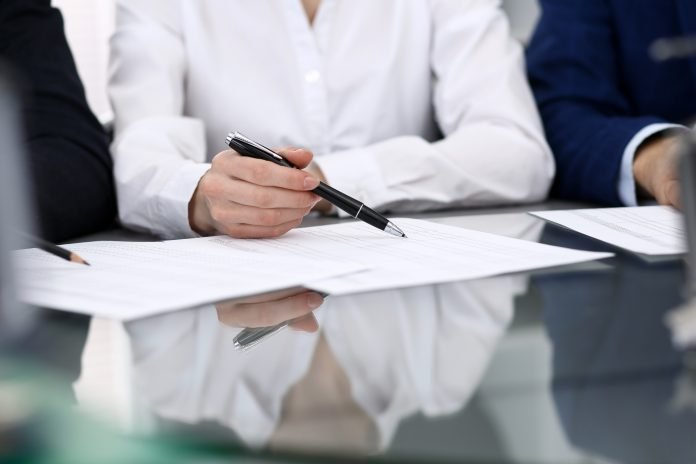 Last Updated on August 26, 2022 by azamqasim
Once you've made a business plan and filed your paperwork, you can begin to work on developing your company. This can be one of the most daunting parts of becoming an entrepreneur, so it's important to be prepared. With that in mind, here are three tips for developing a small business.
1. Start Marketing Immediately
While you may not be confident about every aspect of your business, especially at the beginning of this process, you must begin marketing immediately. This not only lets people know that you exist, but it can also build anticipation for your opening day. Start off by creating a social media presence. Since most people use these platforms on a daily basis, this is a great way to be seen by a multitude of customers. When using social media, try to utilize methods for going viral. Follow trends, create videos, and use hashtags. Next, you'll want to put out content on other parts of the internet. Research SEO (search engine optimization) content and how to grow your small business with marketing. Lastly, while this method may reach fewer people, it's still important to advertise in person. Put up posters, attend community events, and hang out in the area.
2. Create a Solid Team
The quality of your team can be the difference between failure and success, particularly right after opening. If your team isn't properly trained and enthusiastic, you may not be able to get enough momentum to survive. Therefore, you'll want to focus on hiring the exact right people. When it comes to management, remember that experience in your restaurant's field is essential. A manager needs to know how your business works in order to effectively lead. When it comes to workers, focus on personality rather than experience. Knowing how to do a job is certainly important. However, this is something training can fix. Getting rid of preconceptions from previous experience is usually more difficult. Once you have a team, you can begin to build camaraderie and effective teamwork. Set up events where everyone can hang out. The more connected your team is, the better everyone can work together.
3. Form an Engaging Atmosphere
The atmosphere of your business is paramount to focus on, particularly during the development stage. This space is what will introduce patrons to your business, so it must be inviting, on-brand, and engaging. Start by considering and defining your brand. What is the aesthetic of your business? What should customers feel when walking in? Once you have your aesthetic defined, you can begin to form your space. Decide on at least three main colors that will be displayed throughout the store. Next, consider what decorations you'll use. If you're going for a more modern look, you may want as few decorations as possible. On the other hand, a small town's coffee shop could benefit from unique lights and plants. Finally, consider the other senses of your customers. What type of music will you play? What should your business smell like? Your business should offer a unique experience from the moment customers walk in.
While the development stage can be daunting, the experience of creating a business may be extremely rewarding. Stay focused on your goals and make your dream a reality.