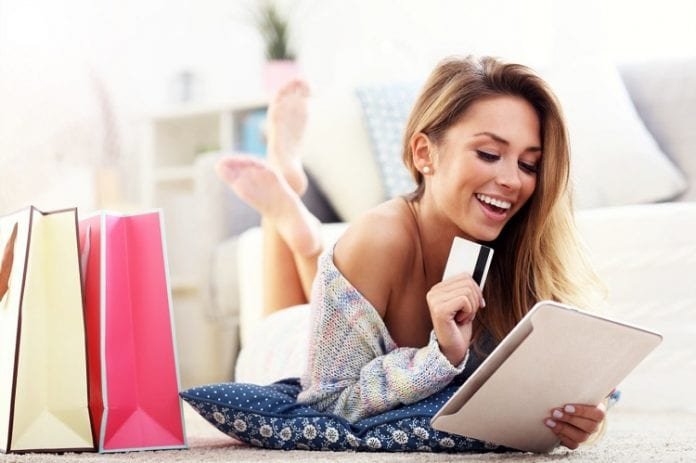 Last Updated on June 16, 2023 by
Are you struggling with choosing perfumes online?
If you love to wear perfume and want the convenience of shopping online, you might be thinking of buying perfume online. While buying many items this way can be a quick and easy experience, perfume is generally something you need to smell in person, especially when you are trying a new scent.
This can make shopping for perfume online a bit risky.
However, by following a few tips, you can make buying perfume online work for you. If you are wondering how to shop for new scents online, this short and simple guide is for you.
1. Your Likes and Dislikes
The first step for buying perfume online is to know what you like and what you don't like. If you are looking for a specific perfume like chole, buying online can be easy. However, if you are trying new scents, identify your likes and dislikes to make the process more efficient.
2. The Company's Reputation
Once you find a company you want to buy from, you need to research their reputation. You can do this by reading online customer reviews and asking friends and family. Consider checking the company's BBB page for consumer complaints.
3. Fragrance Families
There are all types of options for perfumes, which is why getting familiar with the fragrance families is key. There are four fragrance families, which are floral, Oriental, woody, and fresh. By understanding these families you can make a more informed decision when shopping online.
4. Product Descriptions
One of the best tips for buying perfume online is to read the product descriptions. This is all the information on the labels on products, information that can help you make the best decision.
5. Concentration
When reading the product description, it's essential to pay attention to the concentration of the scent you are considering. Some scents are not very concentrated and will only last a few hours on your skin. On the other hand, many scents are super concentrated and will last up to 10 hours.
6. Shipping Policies and Procedures
Before making a purchase, you need to understand the company's shipping policies and procedures. Understand the packaging they use and the timelines you can expect. When you are comparing perfume prices, make sure you are also comparing shipping prices.
7. The Company's Return Policy
When shopping at an online perfume store, it's important to consider the company's return policy. If the worst-case scenario happens and you want to return the perfume, you need to know beforehand what is involved.
These Are the Factors To Consider When Choosing Perfumes Online
By using these tips, you can make choosing perfumes online fun and easy.
Start by identifying your likes and dislikes. You should also research the company's reputation, understand the fragrance families, and carefully read the product descriptions. Make sure to make a note of the concentration, read the shipping policies and procedures, and check out the company's return policy.
Follow these tips to successfully buy perfume online.
Don't forget to browse our site for advice on fashion, beauty, home improvement, and more.
Apart from that, if you are interested to know about importance of Perfume boxes then visit our Lifestyle category.