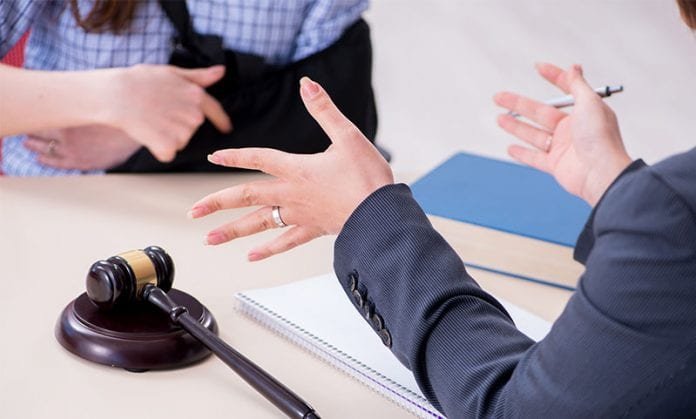 Last Updated on September 15, 2023 by asifa
Approximately six to seven million vehicle accidents happen every year in the United States of America. Luckily, the majority of them result in simply property damage — that is, destruction to the car rather than injury to the people. However, the consequences of one out of every three incidents' is bodily harm to the driver or passengers, and two in every ten such episodes result in fatal injuries towards the driver or passengers.
Several steps you may take to protect yourselves and your rights if you are involved in an automobile accident are listed below.
After an accident, what should you do?
Check to make sure everyone is okay after an accident, receive medical treatment from first personnel, and call the insurance provider to notify the accident. Taking pictures and videos of the scene of the crash, as well as of everyone's wounds and the damages to all of the cars, can aid in the documentation of a claim.
Ask the names, addresses, and phone numbers of everybody affected, as well as their insurance data and car plate numbers. If any eyewitnesses come forward, be sure to get their contact details.
Immediately call 911
A phone call to the police is essential, regardless of whether the accident is a minor incident or a severe collision. In certain places, calling the cops is even mandatory. The cops on the site will make out an official document and takse photographs of the incident. Per the regulations, if the police are unable to respond to the scene of the crash, you can proceed to the local police station and file a complaint on your own behalf there. Depending on your insurance company, they may want a copy of the report for filing for a car accident claim.
Dealing with Insurance Companies
As quickly as possible, call your insurance claim lawyer to report the accident and file a claim for compensation. To properly manage your claim, your insurance provider will provide a claim number and appoint a claims adjuster to manage all elements of the process.
If you are involved in an accident, your insurance will require you to submit as much info as necessary about the incident, and they may request you to give a witness statement about what happened.
The insurance provider could send out a person to assess the level of damage and assess whether or not the automobile is recoverable if a claim concerns destruction of property to an automobile. In some cases, dependent on your insurance coverage, you may be eligible to receive a rental automobile at no cost. In many cases, even if you're not mistaken, your own insurance carrier will supply you with a rental automobile and then pursue payment from the individual who was at fault at a later date.
If you have been injured in an automobile accident, the time limit for filing an insurance claim varies from insurance provider to insurance carrier. Verify with your individual insurance provider to determine when you must file a claim in connection with your accident. There may be circumstances in which victims seek to file a lawsuit in order to receive greater compensation.