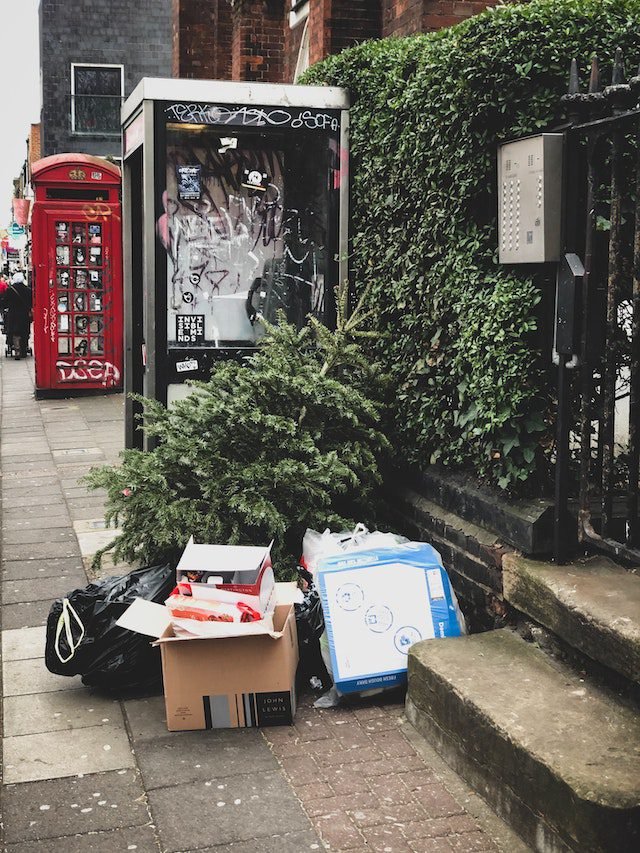 Last Updated on October 22, 2022 by
Are you moving into a new place or giving your current home a makeover? It is expected that you'll have a lot of junk you'll need to get rid of, and you might be unsure how to go about it.
Junk removal companies and services are available for times such as this. They help you remove all the items you don't need; then they donate some to charity, recycle those that can be recycled, and do away with the rest safely.
If you think you might need junk removal services but you're not sure how it works, then read on to find out everything you should know about junk removal.
What is Junk Removal Service?
Junk removal service refers to a service that helps get all the junk and trash out of your home or office. There are many junk removal companies that'll make themselves available to haul your junk away immediately after you demand their services. You can also book an appointment for a future date to be on the safe side.
When working with junk removal companies, you can get rid of your junk using either truck hailing or dumpster rental.
Dumpster rental
Dumpster rental services entail the junk removal company taking a dumpster to your home, office, or anywhere you direct them to. This service is necessary if you need to need a few days to clear out your space. You'll get to put all your junk together and then the company comes to remove the dumpster when you're done.
Truck hauling
You get to use this service when you have all your junk together or you have engaged in clean-up after renovations. The company will arrive at your location with a dumpster and a truck and then get all your junk into the dumpster and take them away.
What Do Junk Removal Companies Accept?
Most junk removal companies will take anything off your hands. However, here's a list of some things they remove from your home.
Furniture and mattresses
TV, Computers, and all electronic appliances; large or small
Bicycles, gym, and exercise equipment
Construction debris
Small and large musical instruments
Home items like books, and toys
Work tools
Yard waste
Clothes etc.
What don't Junk Removal Companies Remove?
Junk removal companies are just like professional moving companies. They won't take things that can't be disposed of properly or that might be dangerous to move. For instance, gasoline, opened paint cans, oil tanks and drums, asbestos, and hazardous waste.
What happens to your Junk after a Junk Removal company removes them?
Many junk removal companies donate your junk to communities and salvage the salvageable ones. They also take some to local shelters and charity organizations that have use for them.
If you're curious, you can ask a junk removal company what they do with your items. On a scale, it is better when a company donates some items and salvages others to reduce them rather than dumping them all in a trash pile.
Apart from that if you want to know about Junk Removal then please visit our business page